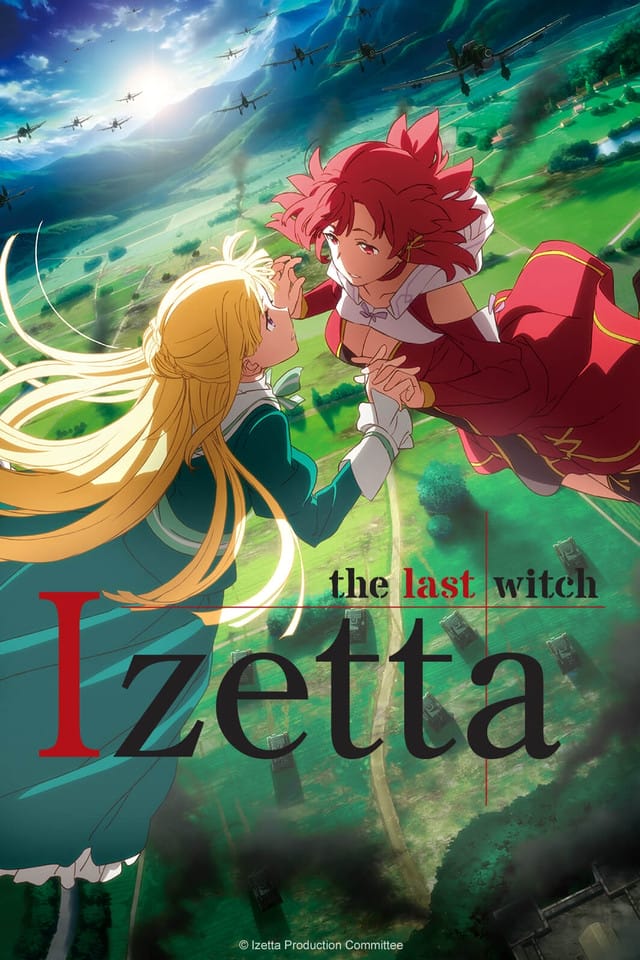 With the future of Europe at stake, salvation has fallen into the hands of a strong-willed princess and a truly magical young lady.
Yesterday, Funimation unveiled their English dub cast for Izetta: the Last Witch (Shūmatsu no Izetta). The series will star the following:
Princess Finé: Mallorie Rodak
Izetta: Skyler McIntosh
Berkman: John Burgmeier
Rickert: Derick Snow
Lord Redford: Cole Brown
Goerz: Michael Johnson
Hermann: Ben Bryant
Tobias: Kyle Phillips
Kyle Phillips is directing the adaptation, while Jose Sandoval serves as ADR engineer. Jeramey Kratz wrote the script, with Adrian Cook serving as head writer.
Izetta: the Last Witch's English dub began streaming on FunimationNow earlier tonight.
Izetta, the Last Witch is an original series from studio Ajiado. Masaya Fujimori (Tribe Cool Crew, Fairy Tail the Movie: Phoenix Priestess) is directing the series, while Yuu Yamashita (Bunny Drop) provides character designs. Hiroyuki Yoshino (Accel World, Magi: The Kingdom of Magic) is in charge of series composition.
Funimation describes the show as:
It's 1940 and Europe is in the throes of war. Germania has threatened to invade a small neighboring country, putting their princess in danger. But in the midst of it all, a mysterious power awakens. The last witch has come to the aid of the princess, combining magic and weaponry to take on enemies.
Source: Funimation Blog