Good evening, readers, and welcome to AniWeekly! Tomorrow, the world will celebrate Halloween, the spookiest and scariest of holidays. Streets will be filled with trick or treaters, and parties will be packed with drunken revelry. Then, on November 1, folks will flock to stores across North America in search of half-priced candy.
Last week, things proved to be interesting on several fronts, with goodies for fans of light novels and anime, alike. And, as always, we're here to bring you all the amazing anime news that's fit to read (and then some)!
In The News
It's time to go back, Christina! Back to the future! Funimation announced that they will release Steins;Gate – The Movie – Load Region of Déjà Vu in North America in 2017. The film originally hit Japanese theaters in 2013.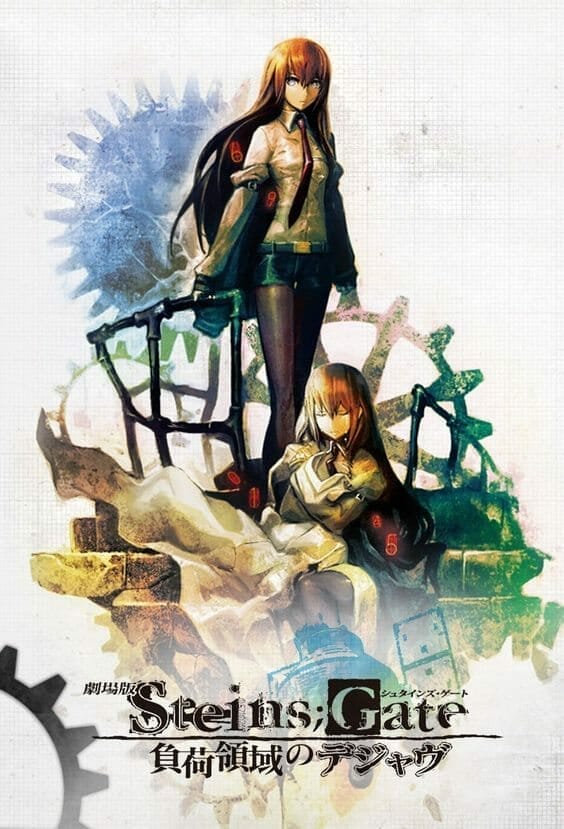 The hunt is on! This time, the prey is an English dictionary! Funimation announced that they will dub Monster Hunter Stories Ride On as part of their Fall 2016 lineup. The first episode hit FunimationNow earlier today.
There's fantasy, there's ash… what's not to love? J-Novel Club unveiled their next wave of light novel licenses. This time, the lineup includes Grimgar of Fantasy and Ash and I Saved Too Many Girls and Caused the Apocalypse.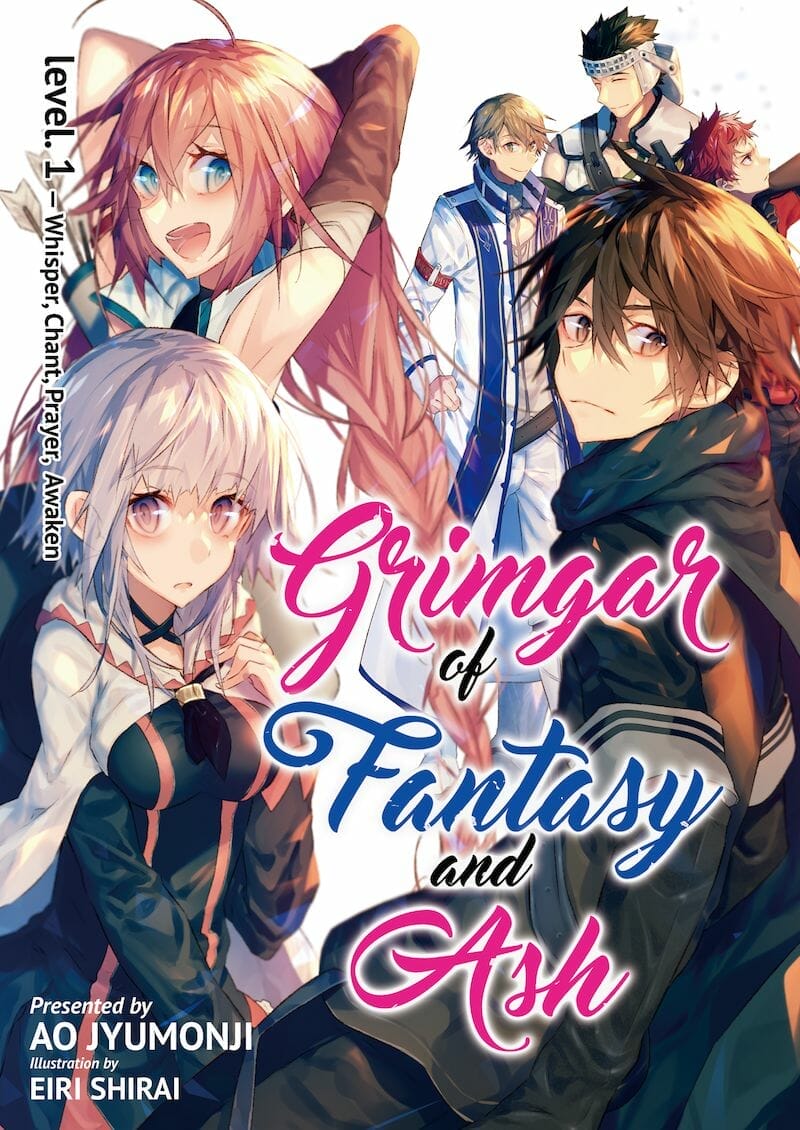 Your name is… Delicious! Yen Press also revealed a trio of new title licenses last week. Their new additions include the Your Name. novel, as well as No Game No Life, Desu!.
Making a name for Oscar gold. Variety reports that Funimation is angling to give Makoto Shinkai's Your Name. an Oscar-qualifying theatrical run. The feature is expected to hit theaters in 2016, prior to a wider digital roll-out.
Crossplayers, rejoice! Following the backlash on a controversial ban on male crossplayers at Tokyo Comic-Con, the event reversed its policy. The event will now issue cards based on the attendee's gender, which will be checked at locker rooms and restrooms.
And nary a beat was skipped. Pied Piper announced that they'll be dubbing four songs in their upcoming Skip Beat! dub. The opening themes and insert songs will all receive English adaptations, which have been approved by TV Tokyo's records department.
A short delay in the War on Pants's next sortie. The fourth episode of Brave Witches saw a one-week delay, due to irreconcilable production issues. The episode will instead hit Japanese TV on November 2.
KyoAni has a new maid. A dragon maid! Last week, the official Miss Kobayashi's Dragon Maid website opened its doors, with a confirmation that the series will be produced by Kyoto Animation.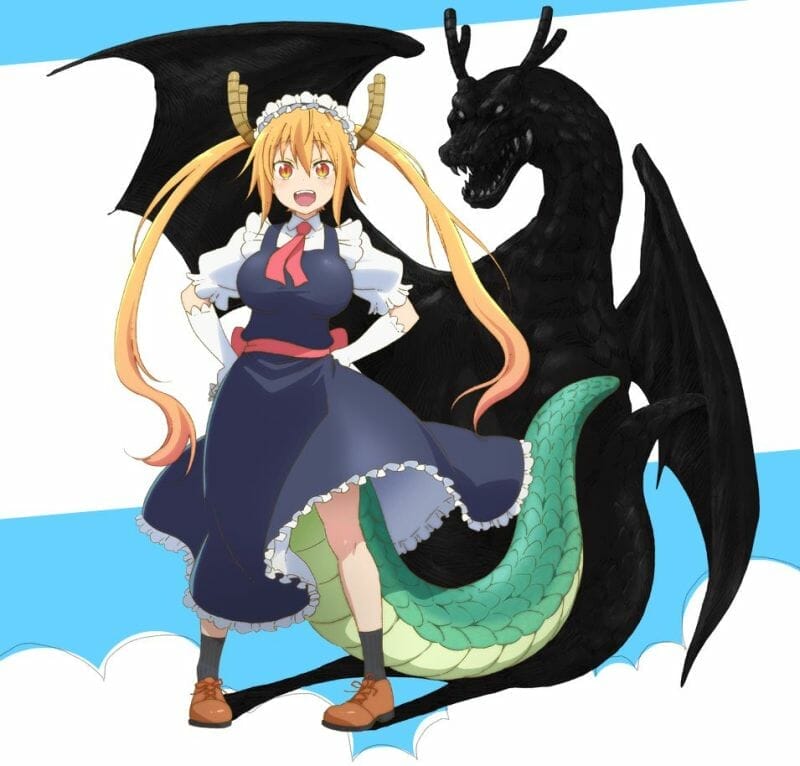 Yuki Yuna gets to be a hero, all over again! The official Yuki Yuna Is a Hero Twitter account confirmed that a second season is in the works. The show, titled Yuki Yuna wa Yusha de Aru: Yusha no Sho (Yuki Yuna Is a Hero: Hero Chapter), will hit Japanese TV in 2017.
From The AniBlogging Community
Figure skating an Facebook. What more does a person need? Atelier Emily takes a look at Yuri!!! On Ice, and breaks down the show's clever use of social media as a motif to lend an emphemeral nature to the happenings in episode 4.
A meeting with the master. Wave Motion Cannon is publishing an English translation of a 2005 interview with master anime director Akiyuki Shinbo. It's an incredible read that's well worth checking out.
Weekly Fun Stuff!
We'll close this week's Halloween-themed AniWeekly with a bit of merriment, courtesy of Soul Eater and Marilyn Manson. The video, which blends Manson's cover of This Is Halloween with clips from Bones's stylish series, managed to take home top honors in the CMS Halloween 2012 AMV contest.