I guess the fantasy's over for this Japanese studio.
Earlier today, financial research firm Teikoku Databank reported that Studio Fantasia filed for bankruptcy. The studio formally filed last week, on November 16.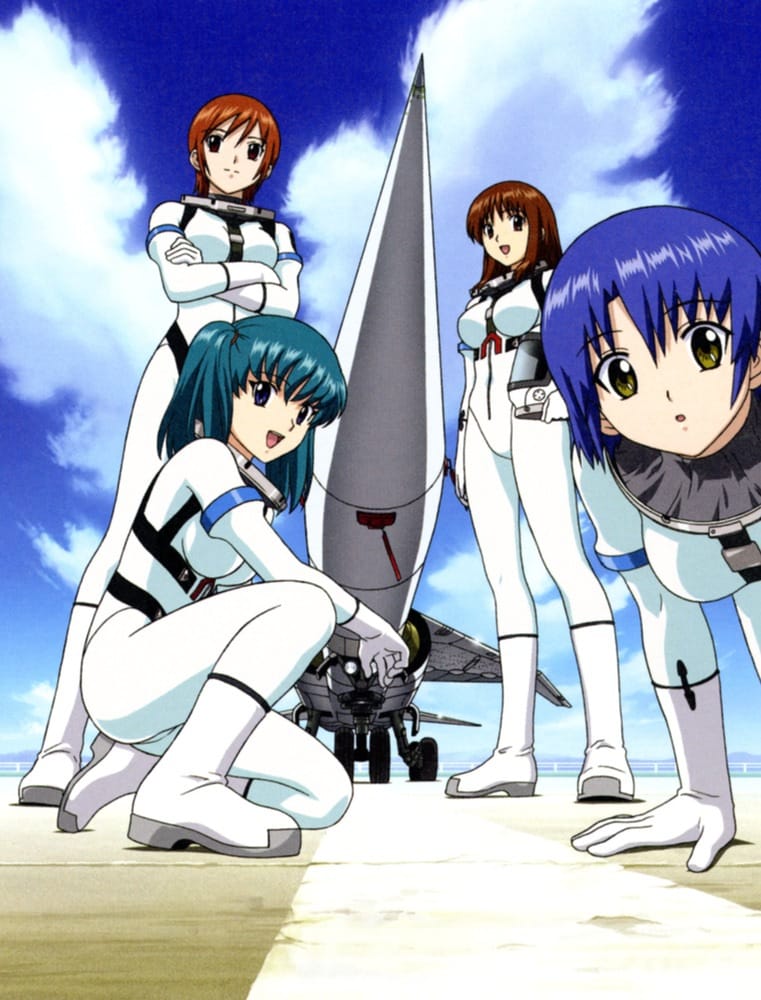 The company had a capital stock valued at 3 million yen ($26,509.14 USD). The studio reached its apex in 2006, when it reported annual earnings of 384 million yen ($3,392,713.18 USD). By 2015, though, Fantasia's revenues dropped to roughly 100 million yen (883,353.21).
Studio Fantasia was founded in 1983 by Tomohisa Iizuka, a former producer from Tsuchida Production. The studio focused on anime TV shows, as well as video game animation. They were also known to handle outsourced projects from other studios. The company's earliest work includes Project A-Ko 3: Cinderella Rhapsody (1988) and co-production duties on Gunbuster and Otaku no Video.
The studio produced numerous original works, including:
Agent Aika
Strain: Strategic Armored Infantry
Najica Blitz Tactics
Stratos 4
Glass Rhapsody
Other works from the studio include Rumbling Hearts, Cardcaptor Sakura Movie 2: The Sealed Card, SaiKano: Another Love Song. The studio's final original project was 2008's Glass Rhapsody. Their final last major production gig was 2013's Nozoki Ana OVA.
Since then, the company has worked on various outsourced parts of production. They aided in the production process for titles like Nisekoi, Yatterman (2008), and Wake Up, Girls!
Source: Teikoku Databank