This anime season just got a healthy dose of the weird.
Earlier today, Crunchyroll announced that they will stream Ai-Mai-Mi Surgical Friends as part of their simulcast lineup. The series will kick off on January 3, at 8:30AM Pacific (11:30AM Eastern) for all subscribers outside of Asia.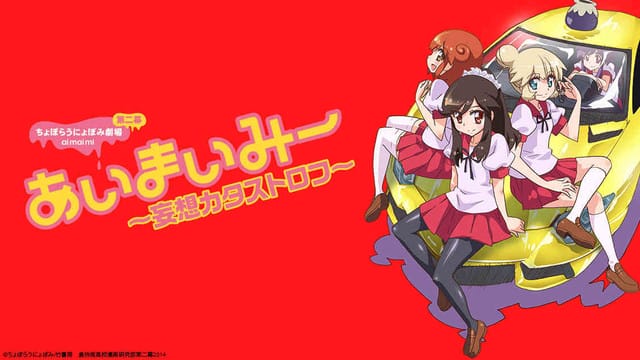 Ai-Mai-Mi is based on Choboraunyopomi's manga series of the same name. Itsuki Imazaki (Beyblade the Movie: Fierce Battle, Magical Somera-chan) will serve as director, writer, producer, character designer, and animation director at studio Seven. Dream Creation is in charge of production, while studio On Lead handles sound production.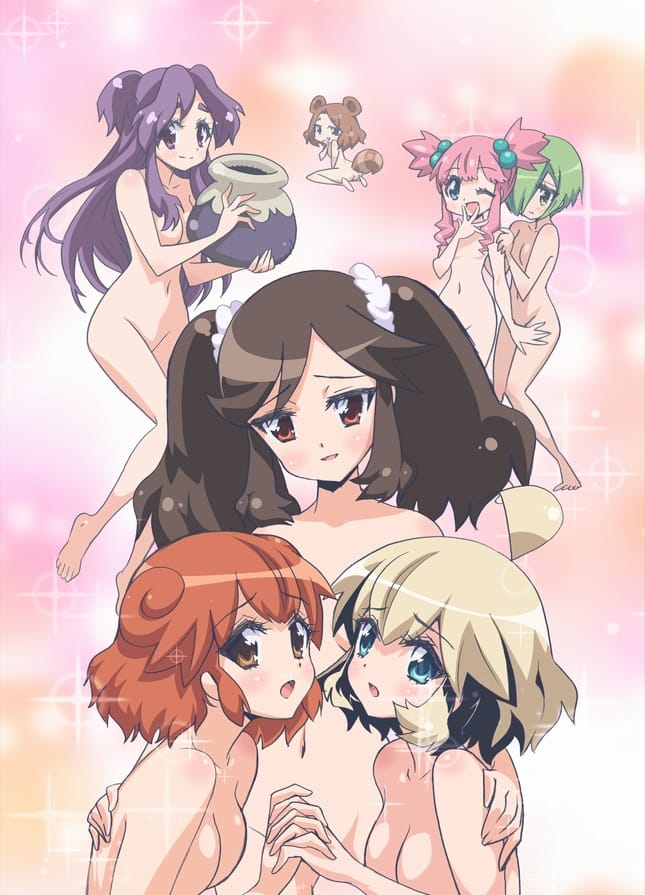 Nine roles were previously confirmed:
Ai Ebihara: Yuka Otsubo
Mai: Aya Uchida
Mii: Maaya Uchida
Ponoka: Ai Kayano
Chobo-sensei: Neeko
Nanako: Sayaka Nakaya
Sachie: Ayane Sakura
Chojiro: Mirai Sasaki
Various Roles: Seitaro Mukai
The first season aired in 2013, while sequel show Ai-Mai-Mi Mousou Catastrophe aired in 2014. Crunchyroll currently streams both seasons of the show on their digital platform. They describe the new series as:
Ai, Mai, and Mi belong to the manga research club and have fought off alien invaders as well as rivals in tournaments. But as usual, Ai's the only one actually drawing any manga…
Visuals for Ai, Mai, Mii, and Ponoka were previously released to promote the show, along with a promotional video. You can check these out below:
Promo Video
Character Visuals
Source: Crunchyroll