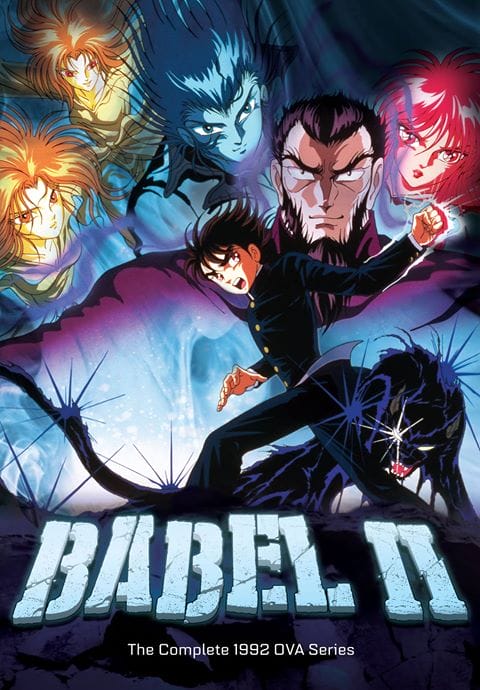 The mighty hero Babel returns once again, to save the world from the forces of evil.
On Thursday, Discotek announced that they rescued the license for 1992 OVA series Babel II. The company plans to release the show on DVD in April, with both the original Japanese and Streamline's dub included on the disc.
Babel II was originally released in North America by Streamline Pictures in 1995. Image Entertainment later released the series on VHS and DVD in 2001.
Babel II adapts Mitsuteru Yokoyama's manga of the same name. Yoshihisa Matsumoto directed the project at Hikari Productions and J.C. Staff, with the team of Michi Himeno (Saint Seiya, Yu-Gi-Oh!) and Shingo Araki (Galaxy Express 999, Saint Seiya) providing character designs. Koichi Ohata (Genocyber, Sugar Sugar Rune) supervised the scripts.
The late Carl Macek (Robotech, Vampire Hunter D) directed the dub at Streamline Pictures.
Source: Facebook (Discotek Media)