Anime Boston wants to know: are you ready to rock Gintama style?!
Earlier today, Anime Boston unveiled their second Japanese guest for this year's event. J-Rock group Okamoto's will attend Anime Boston 2017 as Guests of Honor. The group is slated to play a show during the weekend.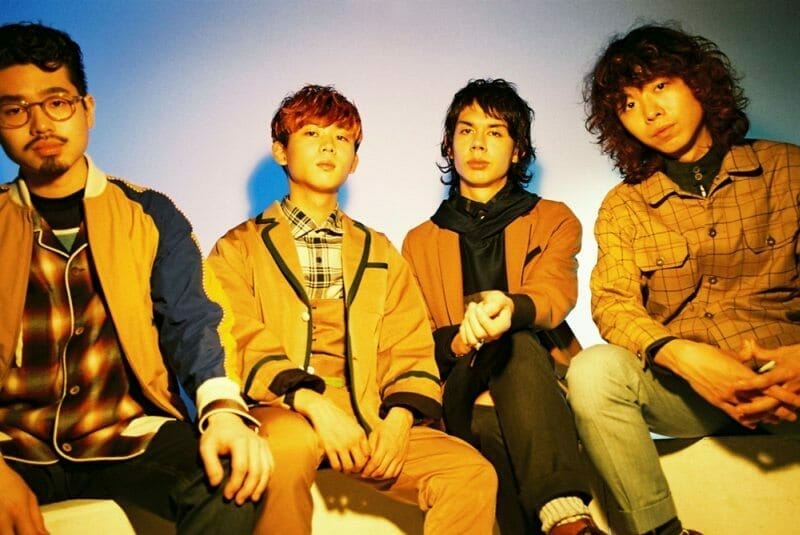 Okamoto's is a band from Tokyo's Shinjuku ward. The group's four members all choose to use the surname "Okamoto" as an homage to avant-garde artist Taro Okamoto, as well as punk rockers The Ramones. The breakdown is as follows:
Vocals: Okamoto Sho
Guitar: Okamoto Kouki
Bass: Hama Okamoto
Drums: Okamoto Reiji
Okamoto's has seen several of their songs featured in major anime titles, including:
Yokubo wo Sakebe!!!! (Naruto Shippuden)
HEADHUNT (Durarara!!)
"Beautiful Days" (Gintama)
Okamoto's became the youngest Japanese male act to perform at SXSW in 2010. The festival gig was followed by a seven-city American tour. The band released nine singles and eight albums to date, with their most recent being OPERA in 2015.
Victor Lee, Anime Boston convention chair commented on the news, stating:
I'm excited to have this opportunity to experience OKAMOTO'S live at Anime Boston. Their hard rocking style is reminiscent of the Ramones, which I listened to in high school! Fans who know them primarily from their anime theme songs will get to hear more of this incredible band
Okamoto's joins three other confirmed guests: Puffy AmiYumi, Lex Lang, and Sandy Fox. Anime Boston 2017 will be held from March 31 through April at Boston's Hynes Convention Center and Sheraton Boston hotel.
Source: Anime Boston (Press Release)