These two guests are heading to Boston in the name of the moon!
Earlier today, Anime Boston announced two new guests for their 2017 convention. Michelle Ruff and Johnny Yong Bosch will attend the con as guests. The two actors join four previously confirmed guests:
Lex Lang
Okamoto's
Puffy AmiYumi
Sandy Fox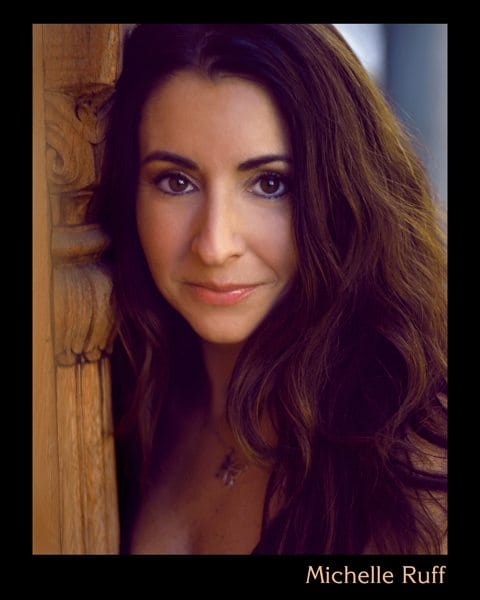 Michelle Ruff is a Michigan State University alum. At Michigan State, Ruff worked at a talent agency and attended a radio audition, which marked her first entry into voiceover acting. She studied with Second City, Players Workshop and Improv Olympic in Chicago.
After moving to Los Angeles, Ruff worked with several directors on looping and voice work for films and TV shows. She was referred for an audition for the Digimon anime by Mary Elizabeth McGlynn, for which she landed the role of Zoe in season 4. Since then, she's gone on to voice numerous notable roles, including Rukia Kuchiki in Bleach, Yuki Nagato in The Melancholy of Haruhi Suzumiya, Yoko Littner in Gurren Lagann, and Anri Sonohara in Durarara!!. Most recently, Ruff lent her voice to Luna in Viz Media's updated Sailor Moon dub.
Johnny Yong Bosch began his acting career in 1994. He made his debut as Black Ranger Adam in Mighty Morphin Power Rangers. He entered the world of anime dubbing in 2003, with his debut role being Vash the Stampede in Trigun.
Since then, Bosch has gone on to voice numerous major characters, including Ichigo Kurosaki in Bleach, Yukio Okumura in Blue Exorcist, TK in Digimon Adventure tri., and Kiba in Wolf's Rain. Most recently, Bosch has come to be known as the voice of Artemis in Viz Media's Sailor Moon dubs.
Source: Anime Boston (Press Release)