No no, this isn't the baby that cuts down your grinding time. That's an XP Baby.
(I'll just… show myself out)
Earlier today, Viz Media announced that they acquired the domestic rights to three new titles. The company added the following:
Children of the Whales (Kujira no Kora wa Sajō ni Utau) by Abi Umeda (Manga, November 2017)
Jūni Taisen: Zodiac Warriors by NisiOisin and Hikaru Nakamura (Novel, October 2017)
SP x Baby by Maki Enjōji (manga)
Viz will release Jūni Taisen: Zodiac Warriors as a hardcover edition.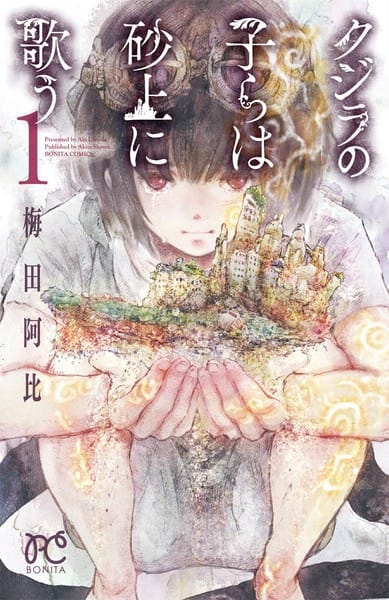 Children of the Whales began its run in the pages of Akita Shoten's Monthly Mystery Bonita magazine. To date, nine volumes have been published, with the most recent hitting stores on March 16. An anime adaptation on the title is currently in the works, and on track for an October 2017 première.
J.C. Staff will produce the anime adaptation, which is bein directed by Kyōhei Ishiguro (Your Lie in April, Occultic;Nine) and written by Michiko Yokote (Cute High Earth Defense Club LOVE!, Shirobako).
Jūni Taisen was released in May 2015 by Shueisha . The title boasts itself as on the "best battle royale novel ever," and pits twelve warriors who hoist the name of the twelve Zodiac members in combat. They put their life and pride on the line, all for but a single wish.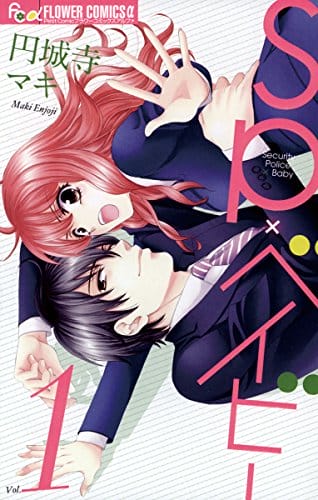 SP X Baby kicked off in the pages of Shogakukan's Petit Comic magazine in August 2014. The series ran for just over a year, concluding in December 2015. The title spans two collected volumes, with the second book hitting retailers in April 2016.
Source: Viz Media (Industry Panel)