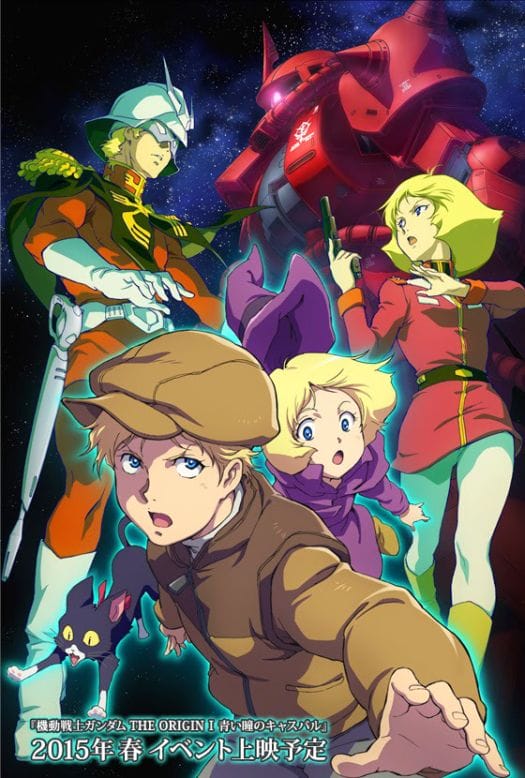 Our most sincere condolences to Matsuyama's family and friends.
Composer Yuji Matsuyama passed earlier today. He was 79.
A house fire broke out at Matsuyama's home at roughly 4:30PM Japan time. The blaze burned roughly ten square meters of a second floor traditional Japanese-styled room. Matsuyama was rescued from the blaze, though he had sustained severe burns. He was pronounced dead after arriving at the hospital.
Matsuyama, whose real name was Shigeru Matsuyama, was a composer who was known for hs work on various TV shows, commercials, and films. In the anime world, he's best known for his score for Mobile Suit Gundam, which included insert songs, theme songs, and the background arrangements. Matsuyama returned to the franchise in 2015, which saw the composer writing several insert songs.
Other anime proects by Yuji Matsuyama included Alps no Shojo Heidi, Majokko Megu-chan, and Muteki Kojin Daitarn 3.
Source: Hachima Kiko