Hello readers, and welcome to an all-new AniWeekly! Anime Boston may behind us, but things are just starting to heat up. In addition to our rolling news coverage, we've been busy bringing the sights and sounds of the con to you in our latest article series.
So, just this once, we'll be doing a bit of shameless self promotion as we list a couple of our favorite pieces from the con.
For now, though, sit back and relax, as we take a trip through all the content that was fit to read last week.
In the News
Hide the cola, because Umaru's coming back! A new season of Himouto! Umaru-chan is in the works! Several several key cast and crew members will return to the seires, which is slated for a Fall 2017 première.
Don't conflate this lost rage with weak sauce. Lostorage Conflated Wixoss, the latest entry in the Wixoss anime franchise, was officially announced and confirmed for a Fall 2017 debut.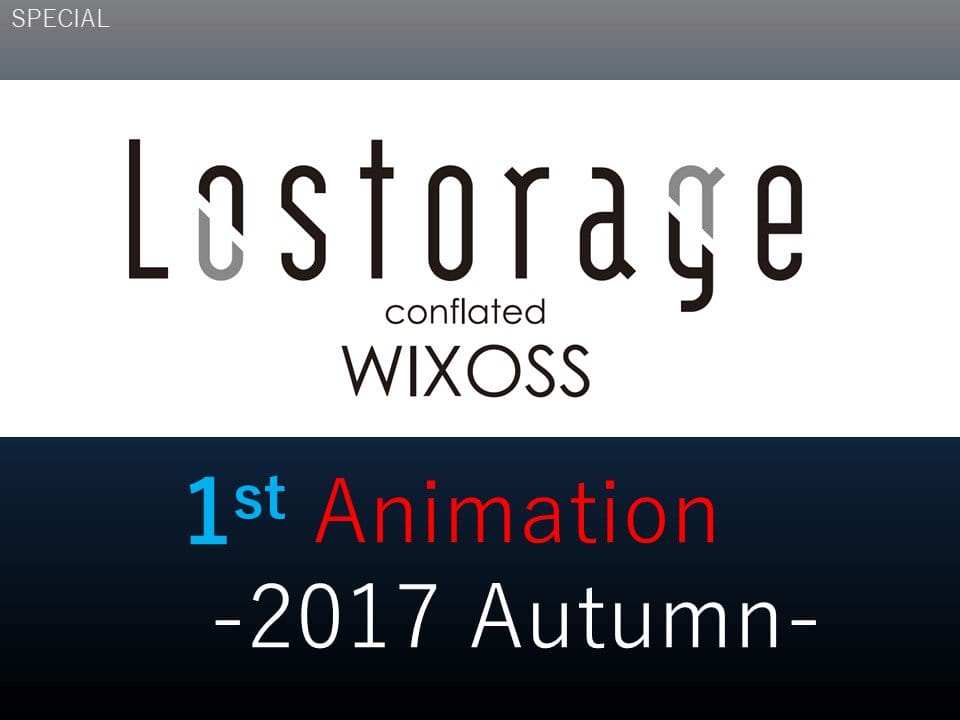 A farewell to a legend. Composer Yuji Matsuyama passed away on April 7. He was 79. The composer, who's best known for his work on Mobile Suit Gundam, succumbed to grave injuries in a house fire.
No relation to the Dreamworks flick. Kodansha and Production I.G. announced that a they're working on a new Ghost in the Shell anime project. Kenji Kamiyama (Ghost in the Shell: Stand Alone Complex) and Shinji Aramaki (Appleseed (2004)) are both attached to the project.
Will we see Dekapan-man return? Avex Pictures announced that a second season of Mr. Osomatsu is in production. The series will see several key cast and crew members returning to work on the project.
An unfinished story will get its conclusion… A poster at AnimeJapan revealed that unfinished light novel series Hatena Illusion will receive an anime project. The title remains unfinished, as creator Tomohiro Matsu tragically passed away in 2016.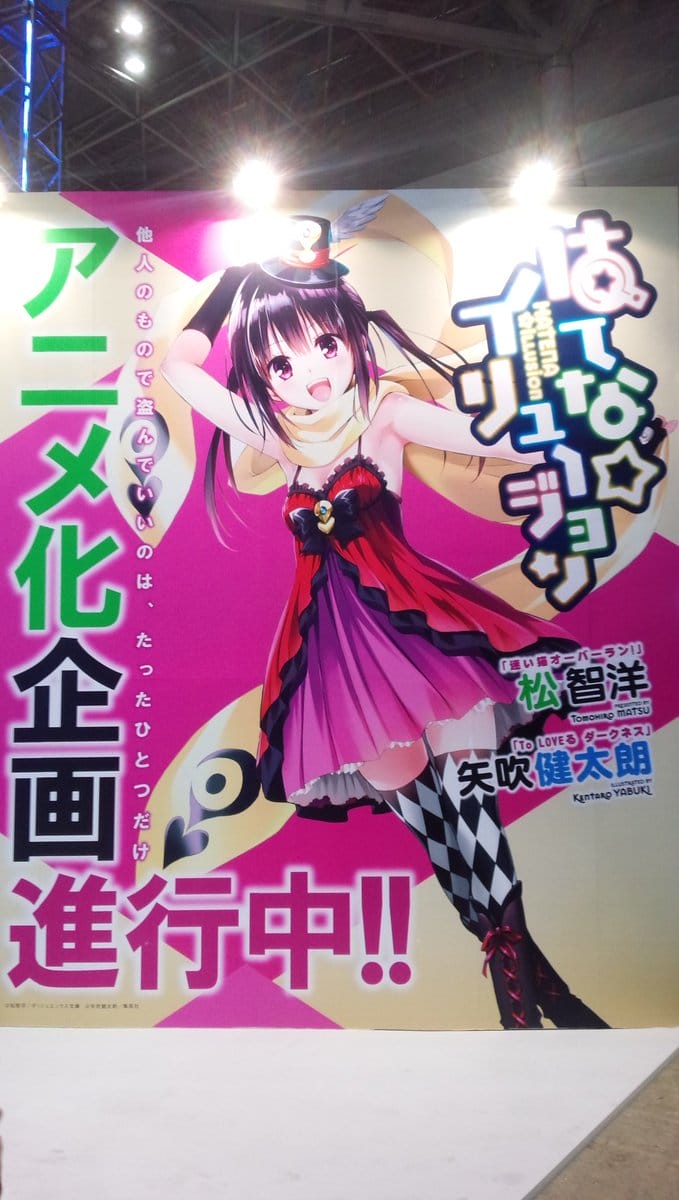 The Legendary Defenders are back! Almost! At a WonderCon panel, Voltron: Legendary Defender showrunner Joaquim Dos Santos announced that the show will receive a third season later this year.
The Survey Corps will explore Toonami once again this month. Toonami announced that Attack on Titan's second season will begin airing on the block on April 22.
You know, given the show's plot, it's perfectly okay to want to scream. Last week, Sentai Filmworks announced that Anonymous Noise will stream as an Anime Strike exclusive. Fans were in a hurry to shout their thoughts on the news after Sentai made the initial reveal on their Google+ page.
A Bit of Shameless Self-Promotion
Did someone day "cosplay"? This year, the Anime Boston attendees really stepped up their cosplay game. While we were at the con, we did our best to capture the best and brightest costumed crusaders we could find.
Do you even pose, bro? Seth had a chance to sit with JoJo's Bizarre Adventure director Naokatsu Tsuda. The two discussed the challenges of making an adaptation on the scale of JoJo, as well as various views on the industry proper. From a desire to digitize, to the changing bars for advancement, it's all on the table.
Kitty's got claws! Yeah, Mike couldn't help himself – after a bit of a wash on a particular industry panel, Mike vented his frustrations with the tyranny of the 90-minute industry event.
Lina and Deedlit walk into a bar… Mike sat with Lisa Ortiz for a short interview. If the name sounds familiar, Ortiz's 21-year career includes numerous iconic roles, from The Slayers' Lina Inverse, to Record of Lodoss War's Deedlit. We had a chance to discuss character building, her career, and how grand theft auto can turn into a voice acting gig. Seriously.
From the AniBlogging Community
What, exactly, is Senpai noticing? Chris Kincaid at Japan Powered does a lingual analysis on a phrase that I know you've heard a few times today alone: "Notice me, senpai."
All aboard the Happy Party Train! Vocal Mimi took a very close look at the latest Aqours music video, Happy Party Train. Breaking it down scene by scene, they delivered a detailed, enjoyable deconstruction of the video's themes and concepts.
Welcome to the Hotel Naruto… Such a lovely place, such a lovely place… Atelier Emily returns to the Naruto world with the première of Boruto: Naruto Next Generations. In a brief editorial, she sums up the mixed feelings that can arise when returning to a franchise that you had previously said goodbye to.
Weekly Fun Stuff!
You know, I'm still not sure if this is the worst or the best thing ever. YouTuber Jintatat put together his own parodic take on the opening sequence for Miss Kobayashi's Dragon Maid. It's… interesting, to say lightly!
For reference, here's the original:
And, as a bonus (and apology), fhana's original music video: