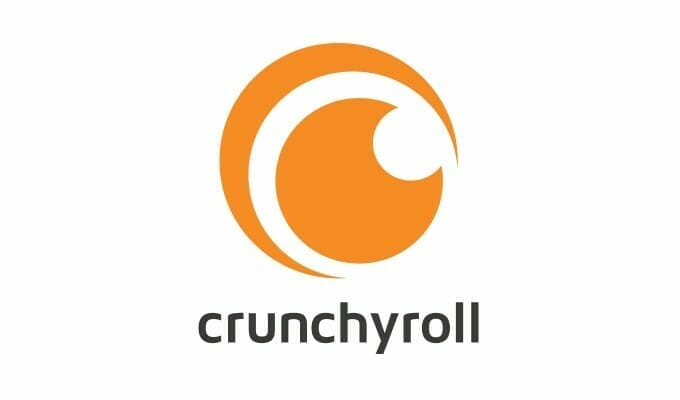 I, for one, welcome our offline overlords. Well, kind of. We'll see how this plays out first.
Polygon reports that Crunchyroll will unveil an "offline streaming" service later this year. The publication received comment from a Crunchyroll representative while writing their piece on Amazon's new offline viewing option.
The full comment is as follows:
"Our breadth of titles and relationships within the anime industry can't be beat," the rep said. "We know offline streaming is important to our viewers, and we're working to bring this feature to the platform in 2017 so that fans can keep up with their favorite shows wherever they are."
Yesterday, Amazon announced that they will offer offline playback features to Anime Strike subscribers. Users are able to download videos to their computers, tablets, and mobile devices for later viewing.
Source: Polygon (Thanks to L.B. Bryant for the tip!)