Happy Sunday, readers, and welcome to an all-new AniWeekly!
We're hitting the midpoint of the season, which means that the hype machine for summer is starting to churn to life. Teasers, cast reveals, and show announcements seem to dot the news feeds with each passing day, as those big titles for July get an extra-big dose of attention. That said, the noise hasn't quite risen to a roar yet, as we're just finishing up Golden Week.
That said, the west has had more than enough chances to really steal the show. Several surprising reveals hit the web this week, which shouldn't be missed.
In the News
The revolution will not be online. Amazon officially launched offline streaming for Anime Strike users. Users are now able to download episodes to their computers, tablets, and mobile devices via the Prime Video app. It seems that Crunchyroll won't be too far behind on the feature. The company confirmed that they plan to roll out their own offline streaming solution this year.
Free, as in free. J-Novel Club released the first three volumes of the Invaders of the Rokujouma?! light novels for free. Yes, free as in "free." New volumes will be added as free offerings on a monthly basis.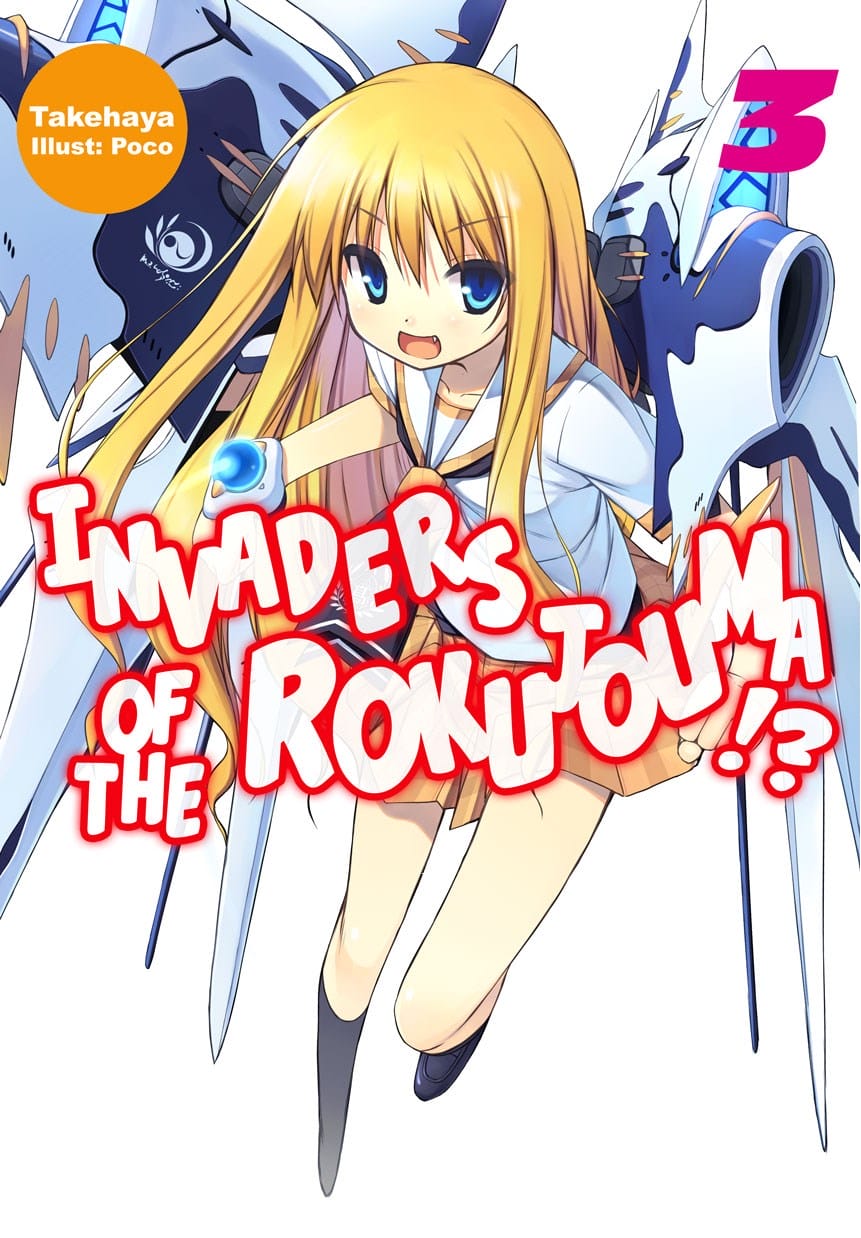 Wild hearts, young love. Pony Canyon started streaming the full anime short for Asagao to Kase-san. The six-minute feature looks at a blossoming romance between two young ladies in love.
The Gundam Build Force is back for their biggest adventure yet! Sunrise started streaming a teaser video for a new project. The video confirms that Gundam Build _Extra Battle Project, an entry in the Gundam Build Fighters franchise, is officially in production.
Get ready to have a ball… room! A new PV for Welcome to the Ballroom hit the web. This 30-second teaser features another song by Unison Square Garden as its background track.
You'd think a smartphone is impractical in another world. A new teaser for In Another World With My Smartphone hit the web, offering a first glimpse at the show in motion. Still no answer on how a smartphone helps, though…
Today, I learned that people remembered Nightwalker… but why, though? Discotek licensed five titles, including Marmalade Boy and Nightwalker: The Midnight Detective. Marmalade Boy is a classic, which I can understand. Nightwalker, though…? Yeah.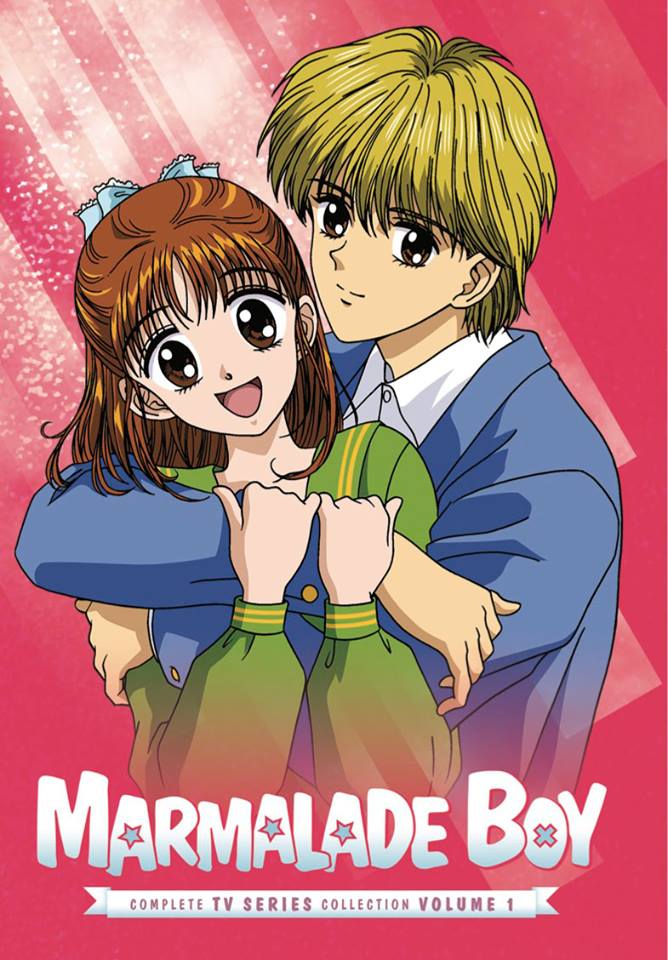 From the AniBlogging Community
What's your origin story? Lauren at Otaku Journalist is looking for the origin stories of every fan she can – whether you're a newcomer or a long-time fan. She's hoping to preserve the stories and tales that have been passed down primarily as an oral history by so many of us.
Sincerity Outside the City. Atelier Emily sets her eye on Sakura Quest, and how it uses its characters and setting to probe the ideals of sincerity. Particularly, she looks at Sanae, who paints a world of fantasy to push the idea that her life is better than it really is. (Side note: if you haven't seen Sakura Quest, do it!)
Weekly Fun Stuff!
This week it's a two-fer.
First off: Youtuber Euphemism for Magic mashed together the classic episodes of The Simpsons with Persona 5's battle theme to create a short, but incredibly entertaining feature.
Second: Animeson Productions has remastered classic AMV "Bohemian Rhapsody – Evangelion Opus" in glorious HD. This is one of the all-time greats, folks, so be sure to check it out!