But why, though?
Earlier today, Crunchyroll announced that two titles will join their digital lineup. The company will stream The Rolling Girls and RIN ~Daughters of Mnemosyne~ on their digital platform.
The Rolling Girls
The Rolling Girls is available to members in the following regions:
United States
Canada
United Kingdom
Ireland
South Africa
Iceland
Sweden
Norway
The 2015 series was directed by Kotomi Deai (Natsume Yūjin-Chō Go, Silver Spoon Season 2) at Wit Studio, with Katsuhiko Kitada (Hal, Major: Yūjō no Winning Shot) providing character designs. Yasuyuki Muto (Deadman Wonderland, Persona -trinity soul-) wrote the project's screenplay.
Crunchyroll describes The Rolling Girls as:
In the wake of the Great Tokyo War, Japan, as the world once knew it, no longer exists. What remains is a fragmented network of independent nations ruled by heroes known as Bests. Each Best commands an army made of the Rest as they seek to conquer anyone in their path.
RIN ~Daughters of Mnemosyne~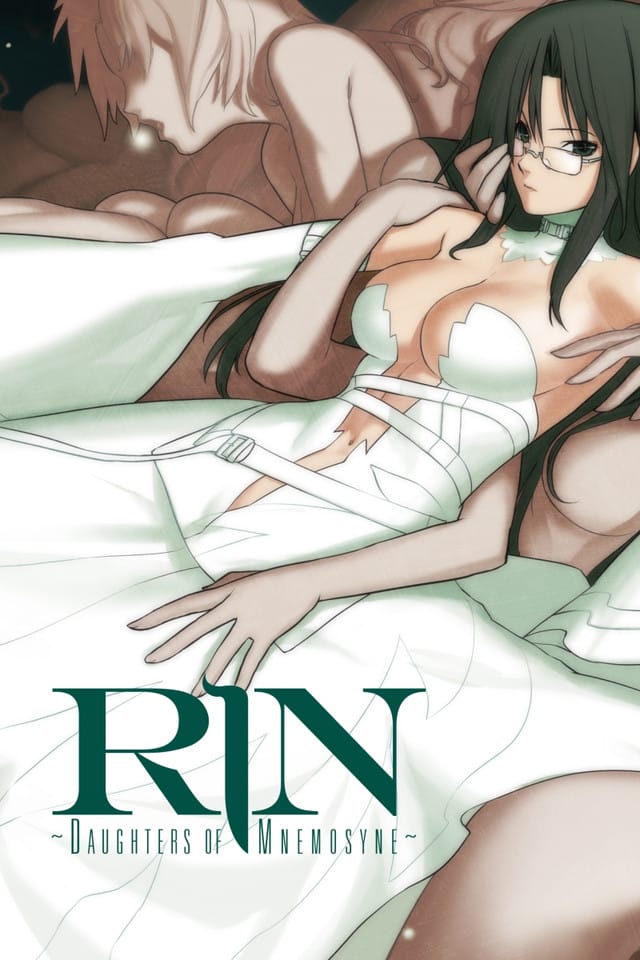 RIN ~Daughters of Mnemosyne~ is available for members in the United States and Canada.
The 2008 series was an original title from Xebec. Shigeru Ueda (UFO Ultramaiden Valkyrie, Elemental Gelade) directed the project, which features a screenplay by Hiroshi Ohnogi (Arjuna, Fullmetal Alchemist: Brotherhood). Mitsuru Ishihara (D.I.C.E., MegaMan NT Warrior) provided character designs for the title.
Crunchyroll describes RIN ~Daughters of Mnemosyne~ as:
In a series of lurid vignettes, Rin, an immortal private detective, struggles to unravel the secrets of her endless agony at the hands of Apos. He lurks in the shadows, eager to tear into Rin's lush body and devour the memories of her countless lives. Rin's no stranger to the realm of the dead, but her next visit could last forever.
Source: Crunchyroll