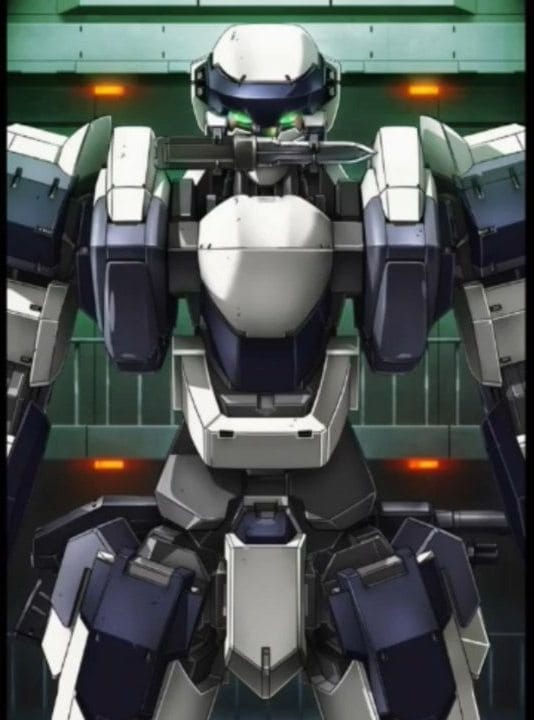 It looks like Mithril needs a little more time to prepare their loadout.
Earlier today, the official Full Metal Panic! Invisible Victory anime website confirmed that the series was delayed. The show, which was originally on-track for a Fall 2017 launch, was rescheduled to Spring 2018.
The site explains the reason as:
In addition to the original team members, who have been on-staff since the first series, we've added several new members who are eager to sink their teeth into production. That said, Full Metal Panic! is a project that demans a high level of stamina and skill our new members and the original team alike. We've actually almost abandoned the project numerous times. During these period, we had worked our fingers to the bone as we tried to deliver the best show we can for the fans. Unfortnatlely, we reached our limit, and simply needed more time.

We realized that we needed to ask for more production time. We've had numerous discussions, and ultimately decided that we needed to postpone the première until Spring 2018.
Full Metal Panic! Invisible Victory will be based on Shoji Gatoh (writer) and Shikidouji's (illustrator) light novel series of the same name. Katsuichi Nakayama (Nishi no Yoki Majo – Astraea Testament) will take the director's chair at Xebec, with Aya Yamamoto (My Teen Romantic Comedy SNAFU TOO!, Fafner EXODUS) serving as animation director. Series creator Shoji Gatoh (The Tower of Druaga: The Aegis of Uruk, Hyōka) will take charge of series composition, and write the screenplay.
In the past, the series received six manga adaptations, three anime TV series, and an OVA. The most recent anime series, Full Metal Panic! The Second Raid, aired on Japanese TV in the Summer 2015 season.
The latest manga series, Full Metal Panic! Zero, kicked off in Dragon Magazine in 2013. The ongoing title is being written by series creator Shoji Gatoh, with illustrations by Tetsurō Kasahara.
Source: Twitter (fullmeta_iv)