Two incredible films are getting a theatrical run in North America. Just a heads-up: bring your tissues, guys.
Yesterday, Eleven Arts announced that A Silent Voice and Magical Girl Lyrical Nanoha Reflection will get North American theatrical runs. Both features are slated to open in October, though specific dates have yet to be revealed.
A Silent Voice
Eleven Arts will screen A Silent Voice at Anime Expo on Monday.
A Silent Voice is based on Yoshitoki Oima's manga of the same name. The feature was directed by Naoko Yamada (K-ON!, Tamako Market) at Kyoto Animation, with Reiko Yoshida (Bakuman, Castle Town Dandelion) writing the script. The background score was composed by Kensuke Ushio (Ping Pong the Animation), while Futoshi Nishiya (Free! – Iwatobi Swim Club, Hyouka) provided character designs.
Magical Girl Lyrical Nanoha Reflection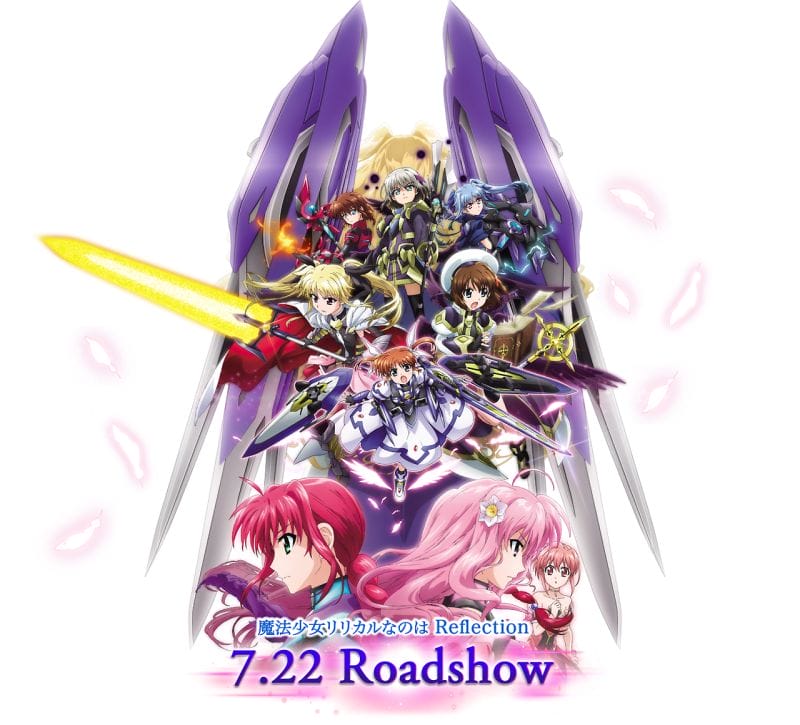 Magical Girl Lyrical Nanoha Reflection is a sequel to 2012's Magical Girl Lyrical Nanoha the Movie 2nd A. The project is planned to be two films, with the first hitting Japanese theaters on July 22.
Takayuki Hamana (The Prince of Tennis, Library War) is directing the project at Seven Arcs Pictures, with Kana Hashidate (Dog Days') providing character designs. Series creator Masaki Tsuzuki (ViVid Strike!, Dog Days') is penning the script.
Source: Eleven Arts (Industry Panel)