Happy Sunday everyone, and welcome to an all-new AniWeekly! We're deep in the depths of summer, and smack-dab between Anime Expo and Otakon. That doesn't mean there's a lack of excitement, though! There was no lack of surprises last week, be it from a partnership between giants or a global debut for Studio Ponoc's first feature.
I won't bore you with the details in this intro section, so let's get into all the news that's fit to read!
In the News
Muv-Luv, Avex style. Avex Pictures purchased a majority stake in game developer and animation studio Ixtl. Avex acquired a controlling 90% stake in the developer, making it a subsidiary of Avex Pictures. CEO Takashi Nakanishi holds the remaining 10%, and plans to remain on-board to helm the organization.
'Cause baby you're a firework! At a press event, studio SHAFT announced that anime film Fireworks, Should We See it from the Side or the Bottom? will get a global release. The reveal was made along with a new trailer reveal.
Making an opus out of OPUS. At this year's Japan Expo, living legend Masao Maruyama revealed that he intends to produce an anime adaptation of the late Satoshi Kon's OPUS at Studio M2.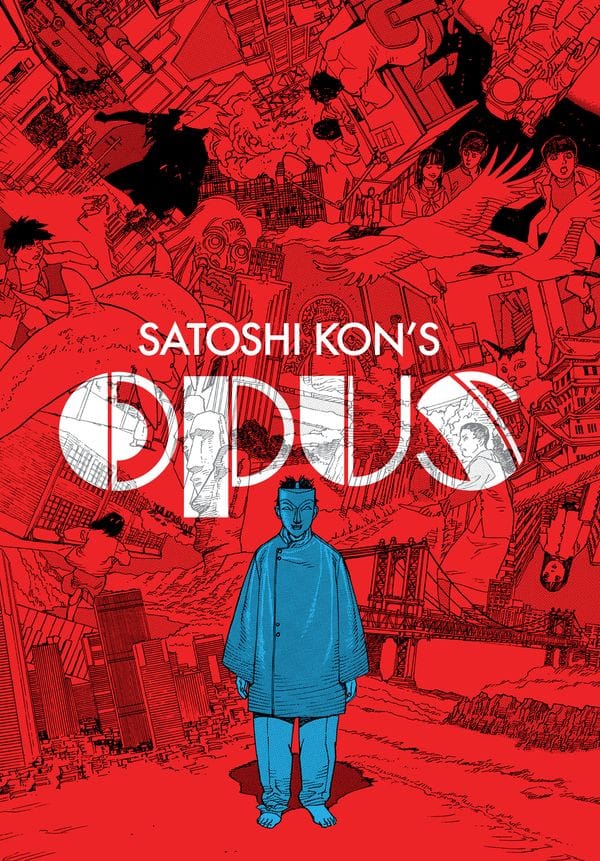 Two titans, found in the pursuit of glory. Crunchyroll announced that they entered a production partnership with NBCUniversal Entertainment Japan (NUEJ). The two organizations will work together develop a range of anime titles, with the end-goal of making anime more accessible to a global audience.
One more journey with Ed and Al. At a recent fan event, news broke that Hiromu Arakawa will write her first new Fullmetal Alchemist manga in seven years. The work will be a "special-edition comic" for attendees of the live-action Fullmetal Alchemist movie that opens in December.
'Cause baby, ARISTAR! Viz VP of Business Development Rob Pereyda announced that he's working on a new comic series, titled ARISTAR. Pereyda will co-write the series with Matt Melvin, while artist Kazuma Ishida draws the illustrations. Marko Head (Dig Dug, She & Me) will serve as colorist on the title.
PSA time! Otakon sent a letter to all attendees of this year's convention, regarding a fraudulent housing site. In the letter, Otakon informed attendees that website "otakon2017.org" is unaffiliated with the convention, parent company Otakorp, or exclusive housing partner Experient. Though Otakon took measures to shut the site down, they're urging attendees who either didn't receive a confirmation, or has doubts on their reservation's validity to contact Experient.
This flower will be seen across the globe. Studio Ponoc announced that Mary and the Witch's Flower will open in 155 countries and territories across the globe.
I don't think that's a lucky clover… Crunchyroll announced that they will stream Black Clover as part of their Fall 2017 simulcasts The series will début in October.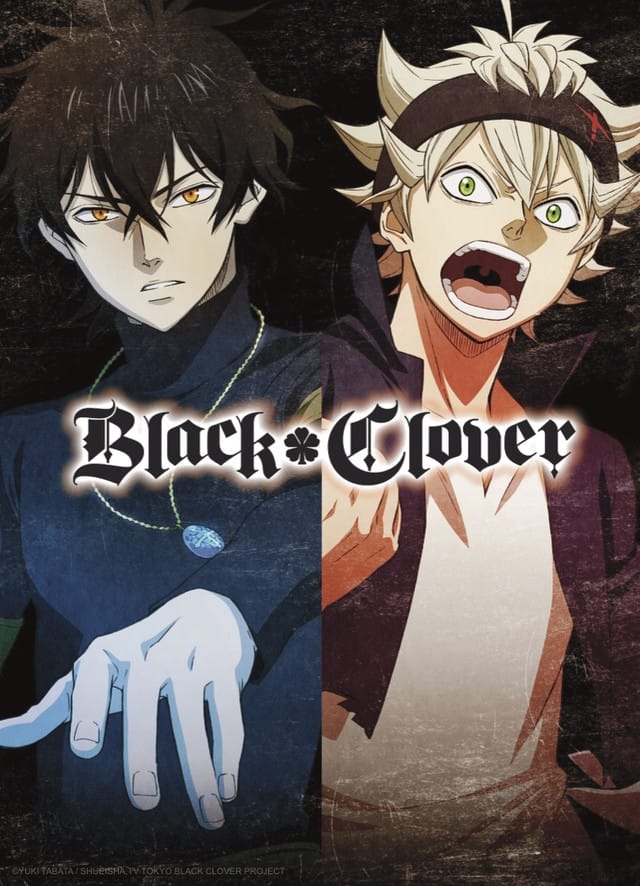 There's action, there's comedy… what's not to love? Bandai Namco started streaming a four-minute trailer for their upcoming Gintama PS4 and Vita game. don't get too excited, folks. Three minutes of that is a goofy conversation between the anime's voice cast members.
https://www.youtube.com/watch?v=3tcETNweLn0
The sins simply can't be escaped so easily. At a recent fan event, the Seven Deadly Sins anime staff revealed that a new season of the show is in the works. The project, which launches in January, was showcased in trailers, a visual, and numerous cast and crew reveals. Even better, a movie is also in the works for next summer.
新作TVシリーズ「七つの大罪 戒めの復活」が2018年1月より放送開始!ティザーPV公開中!#七つの大罪 pic.twitter.com/BvfAXfjyY0

— TVアニメ「七つの大罪」 (@7_taizai) July 16, 2017
From the AniBlogging Community
On complexity and compassion. In a compelling short post, Manga Therapy takes a look at Complex Age, and ties the title into their own experiences to get to the very core of human compassion.
Life: beautiful, albeit packed with ugly spots. Lauren Orsini at Otaku Journalist published a surprisingly personal piece, which ties her recent trip to rural West Virginia to her life as a journalist. She ties experiences and anecdotes to the very real need for journalists to expose themselves to situations that are challenging and (in some cases) downright uncomfortable.
The hero's journey, retold. Atelier Emily continues her examination of From the Abyss, tying the series into the popular "Hero's Narrative" archetype while highlighting the importance of parents to the narrative as a whole.
The "B" Word. Ogiue Maniax takes a look at the seedy world of bootlegs. They make the world a bit more grey, as they discuss the general environments that have helped to grow these black markets, and the overall logic that ensures their continued existence.
Weekly Fun Stuff!
On a quirky note, YouTuber TheSnakeCharmer has taken up the task of covering the opening theme songs for Attack on Titan. She put together unique arrangements of Shinzou wo Sasageyo and Guren no Yumiya on the bagpipes.
You read that right: bagpipes. Wait, don't go!
Joking aside, it's a fantastic arrangement, which is well worth a listen.