It's laser time, boys!
Whoops! Wrong franchise.
On Saturday, DandeLion Animation started streaming a new teaser trailer for Robomasters the Animated Series. The 90-second trailer offers a brief overview of the show's plot, with the lead characters providing narration.
Robomasters the Animated Series is a co-production between DandeLion Animation Studio and Gonzo. Yasutaka Yamamoto (Valkyria Chronicles, Servant x Service) is directing the project, which features character designs by Rei Aoi (Luck & Logic) and mechanical designs by Koji Watanabe (Armitage: Dual-Matrix, Galaxy Railways). Kenichi Yamashita (Actually, I Am…, Ishida and Asakura) is in charge of series composition.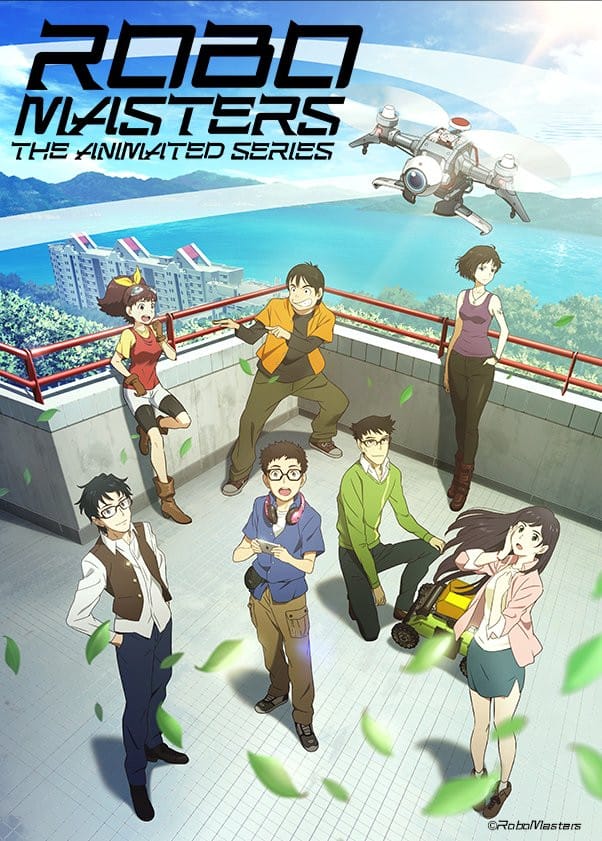 Other confirmed crew members include:
Production: DJI planning: RoboMasters Team
Executive Producer: Swift Lee
Executive Producer: Jason Gu
Executive Producer: YY Shuo
Producer: Kazuhiro Nishikawa
Producer: Nakazawa Chen
Screenplay: Kenichi Yamashita
3D CGI Director: Takuya Yamazaki (山崎 拓哉)
Art Director: Takashi Ichikura
Sound Director: Takeshi Takadera
Music: Yoshihiro Ike
The confirmed voice cast includes:
Tintin: Daiki Yamashita
Tay: Yuichiro Umehara
Sho: Lynn
Shaoai / Xiao Yai: Rumi Okubo
Oushun: Fukushi Ochiai
Mō: Shunsuke Takeuchi
Katrina: Ruriko Aoki
Lee: Subaru Kimura
Raowan: Daiki Hamano
Kyo: Hideyuki Umezu
Shun Narita will compose opening theme song Super Nova, which is being performed by un: c. Ending theme Higher Maker will be performed by Saori Fukuyama.
Da-Jiang Innovations (DJI), a Shenzhen, China-based drone manufacturer is partnering with DandeLion to produce the project, which is based on DJI's RoboMasters competition.
Source: Ota-suke