We need Bort license plates in the gift shop. I repeat, we are sold out of Bort license plates!
Earlier today, the official Land of the Lustrous (Hōseki no Kuni) anime website updated with two new character visuals. Diamond and Bort made their début in the update, which you can check out below:
Land of the Lustrous airs this October. The series is based on Haruko Ichikawa's manga of the same name. Takahiko Kyogoku (Love Live! School Idol Project, Pretty Rhythm franchise) was tapped to direct the project at Orange, with Asako Nishida (Love Live! franchise, Haruchika – Haruta & Chika) filling the role of character designer. Toshiya Ono (Gatchaman Crowds, Blue Exorcist: Kyoto Saga) is in charge of series composition.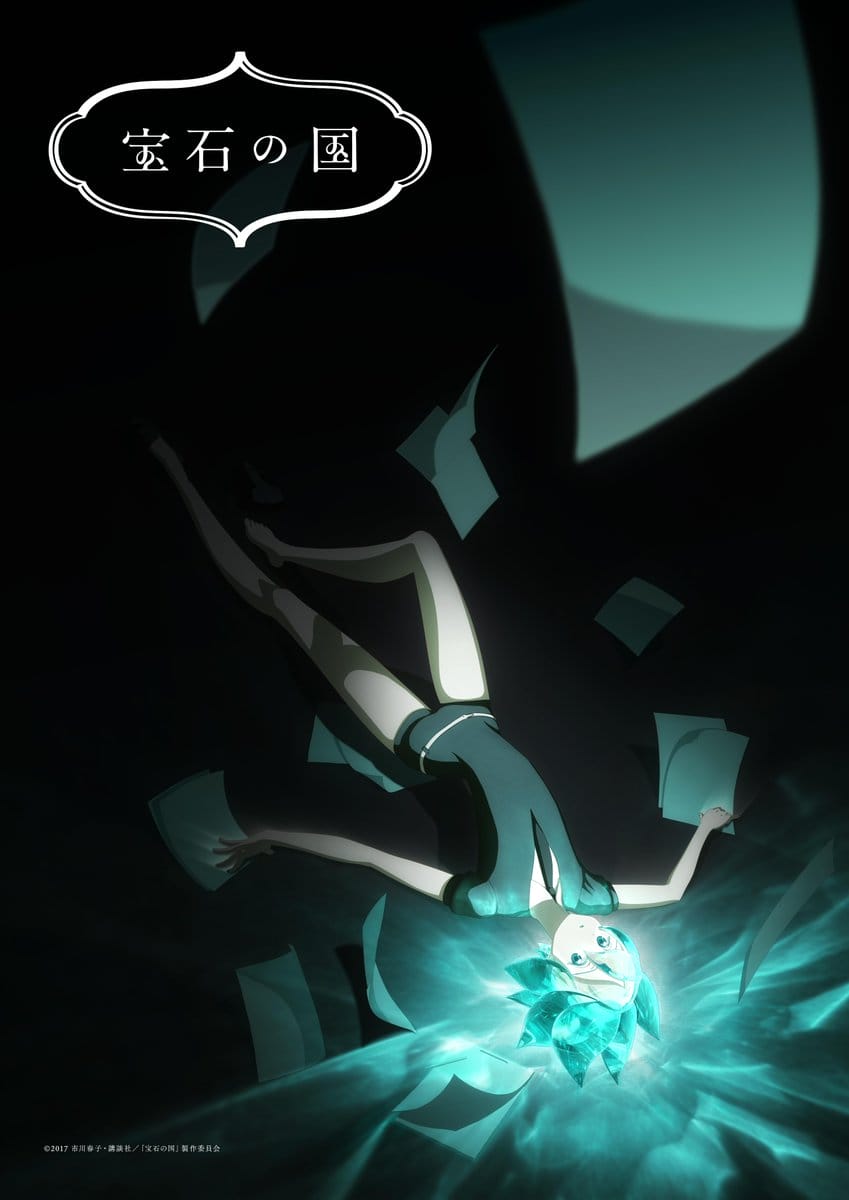 Houseki no Kuni began publication in the pages of Kodansha's Afternoon magazine in December 2012. The ongoing series currently has six collected volumes, with the seventh due to hit stores on May 23.
The series is set in a distant futrue, where a race of jewels take the form of people. These new beings, called Gems (Houseki) spend their days fighting against enemies from the moon, known quite bluntly as "Moon People" (Tsukijin), who want their crystal gem bodies for some unspecified reason.
Among the Gems is Phosphophyllite (Phos, for short). They're weak by nature, due to a generally low hardness, and considered to be generally useless by their peers. One day, Phos received an assignment to create something only they can make: an encyclopedia. It's this task which spurs a journey of self-improvement.
A trailer for Land of the Lustrous hit the web last month. You can check it out below:
Visuals for Phos and Cinsha were unveiled last week.
Source: Comic Natalie