Lerche is ready to chill out for a season in the woods.
Earlier today, an official website and Twitter account opened their doors for an upcoming anime adaptation of Hakumei and Mikochi – Tiny Life in the Woods (Kobito Hiyori). Lerche will produce the project, while artist Kusanagi (Cowboy Bebop, Fullmetal Alchemist) draws the backgrounds.
A visual for the project was also unveiled, which you can check out below: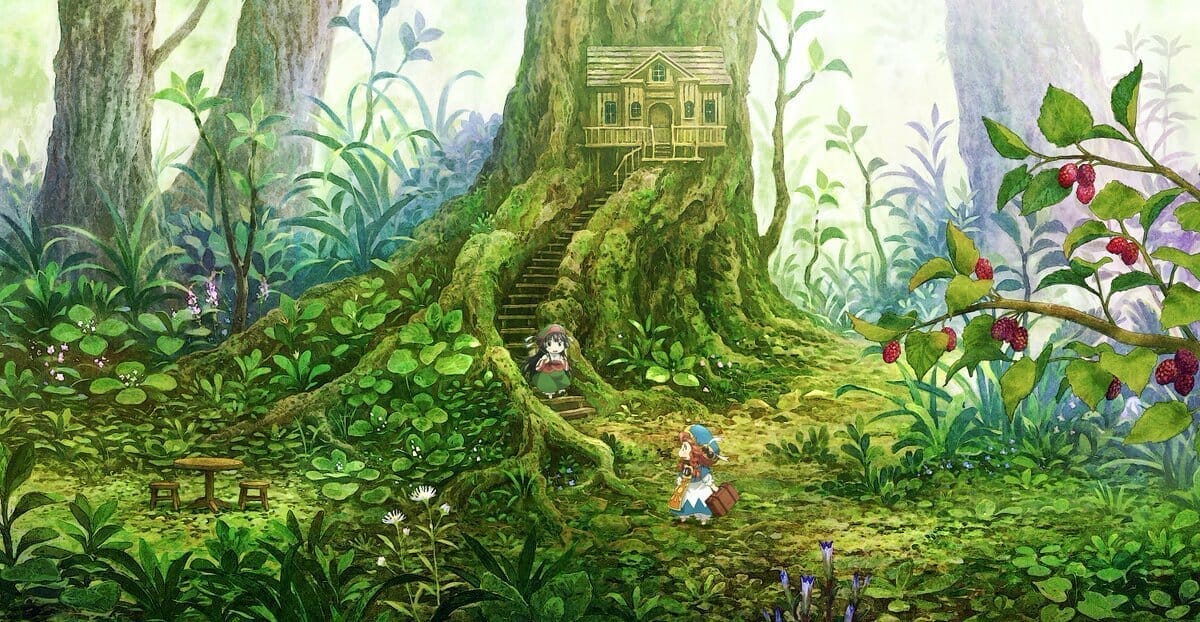 Kashiki's Hakumei And Mikochi manga made its début in the pages of Kadokawa's Fellows! magazine (which was later renamed to harta). Five collected volumes have been produced, with the most recent hitting stores in January.
Source: Ota-suke