With last week's Macross news and this nail-biter of a campaign, it's been an exciting time for fans of the classics.
Earlier today, AIC's Campfire crowdfunding campaign for Megazone 23 SIN closed, with 11,147,000 yen ($99,187.82 USD) in total funding. The project, which had sat at the 25% point for nearly the entire campaign, managed to crack the 10-million yen goal in the final day of funding.
In the latest round of updates, the team revealed several images of the show's Garland robots.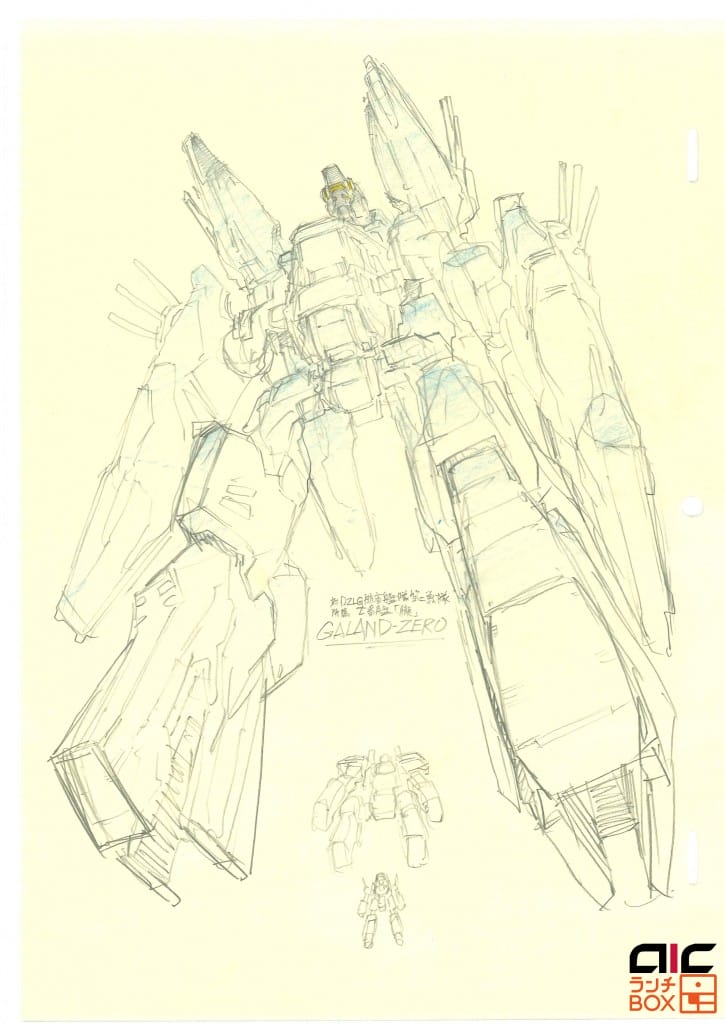 The project kicked off in April, with the intention of creating a five-minute pilot for the title. Ultimately, the project's crew hopes that the teaser will help in getting a full anime TV series greenlit.
Note that this is unrelated to the upcoming Megazone 23 XI ("Megazone 23 Sai"), which also was funded on Campfire.
Masahiko Komino (JoJo's Bizarre Adventure: Stardust Crusaders) will design the characters for the project. Komino was also tapped to provide many of the character designs for the upcoming Megazone 23 XI.
Megazone 23 SIN intends to reboot the original cyberpunk classic, which first hit the scene in March 1985. AIC intends for the pilot to serve as a bedrock for a revival of the franchise, which will ideally extend into multiple media formats.
A main visual and a pair of character visuals were previously released, which you can check out below.
Main Visual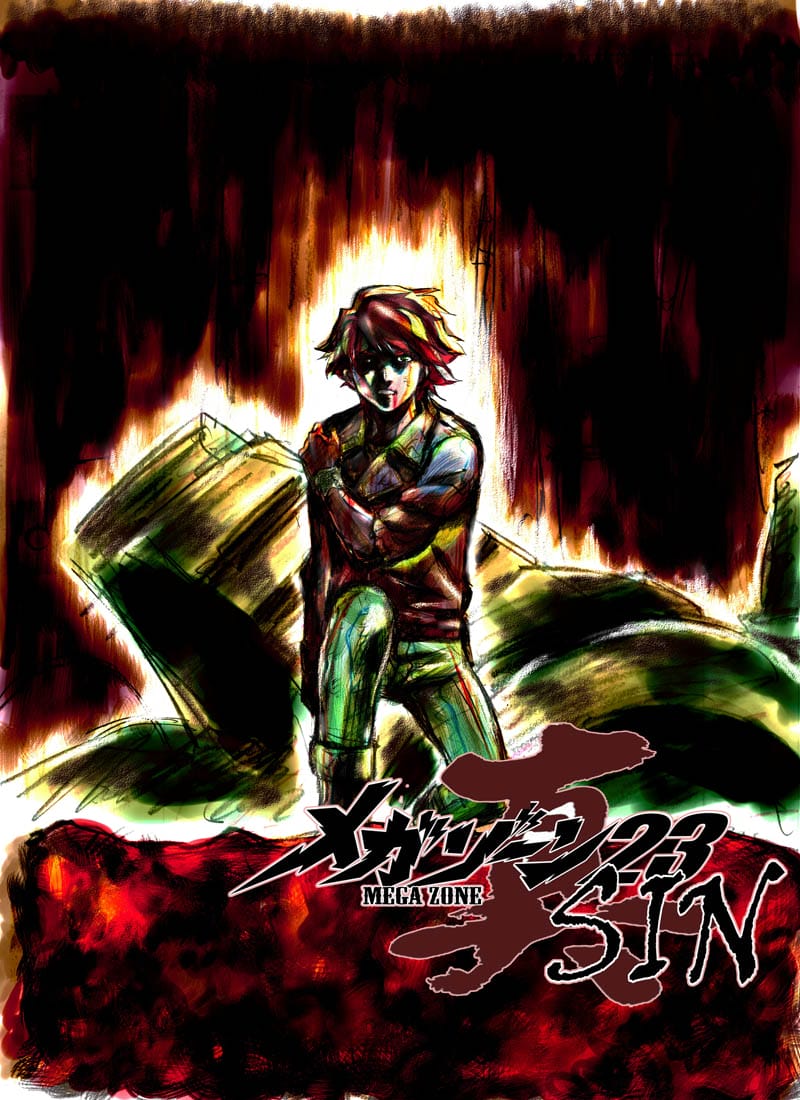 Character Visuals
Source: Campfire