Get ready for a project that's been ten years in the making!
Earlier today, Geno Studio announced that they're working on an original anime TV series. The project, which is being helmed by director Takahiro Ōmori (Baccano!, Durarara!!), has reportedly been in planning for the past ten years.
A visual for the project was released, which you can check out below: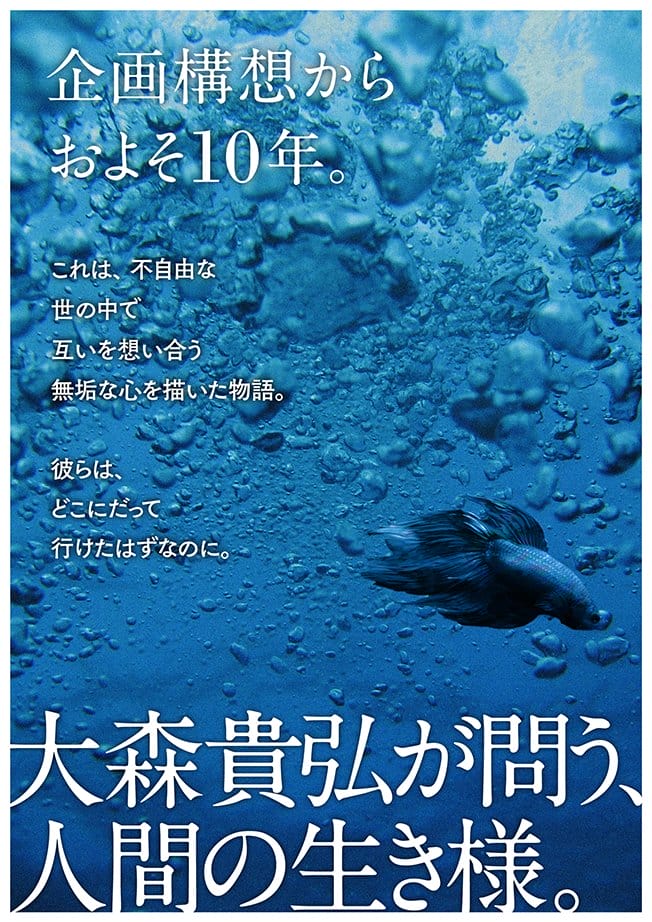 The tagline on the visual reads:
Approximately ten years in the making. This is a tale of the pure hearts and mutual feelings in a in an impoverished society. Even though they were supposed to be able to go anywhere. Takahiro Ōmori studies humanity's way of life.
The project is one of three projects that was teased last week. The company is also producing anime based on Golden Kamuy and Kokkoku: Moment by Moment. An announcement trailer for the three projects was unveiled, which you can check out below:
Geno Studio was launched in 2015, and immediately taked with finishing work on Genocidal Organ after the closure of Manglobe. The organization was founded by producer Kōji Yamamoto (Eden of the East, Anohana), and is a full subsidiary of production company Twin Engine.
Source: MoCa News