Happy Sunday everyone, and welcome to an all-new AniWeekly! This was a pretty huge week across the board, with numerous new show reveals, and a bomb-drop from Netflix, who plans to invest in dozens of shows over the next year.
There's a lot to unpack, so let's get straight to the week's biggest stories!
In the News
Ring ring ring ring ring… banana fish! Classic manga series Banana Fish is in the works! The project, which is set to air in 2018, will be helmed by Free! director Hiroko Utsumi at MAPPA.
Mithril troops, fall in! Full Metal Panic! is getting a PlayStation 4 game! This strategy title, titled Full Metal Panic! Fight: Who Dares Wins, will be a strategy RPG by Super Robot Wars developer B.B. Studio. More interesting, though, is that the game's trailer is entirely in English.
I can be your hero, baby! High School DxD's fourth season has a name! The new run, titled High School DxD Hero, will hit Japanese TV next year.
Date! Date like the fate of the world depends on it! Date A Live light novel author Koushi Tachibana announced that the series will receive a third anime season.
Did someone say "Pajama Party"? Fullmetal Alchemist: Brotherhood director Yasuhiro Irie launched a Kickstarter campaign for a new anime project, titled Halloween Pajama in Seattle. The project seeks to raise 20 million yen ($176,764 USD) in funding by December 5.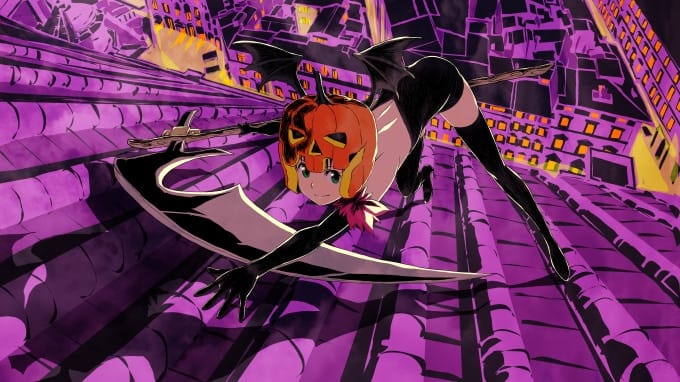 Drifting through time and space, into an epic battle! More Drifters is on the way! Episodes 13 & 14, which will kick off the second season, will be released on Blu-Ray on December 23. Tomoaki Maeno will play Banzelmashin Shylock VIII in the series.
All good things come to an end. The third and final Chihayafuru, subtitled Musubi ("Conclusion"), will hit Japanese theaters in March 2018. A trailer and visual were released to promote the movie.
Get ready for a quirky taste sensation! Fukumen Usagi's Yakiniku-ten Sengoku (Yakiniku Shop Sengoku) will receive an anime adaptation. The series is slated to be a net anime, which will stream later this year on web app Ganma!'s anime service.
Doxxers beware! The SNS Police is on the case! Kappii's SNS Police ("Social Network Service Police") manga will receive an anime adaptation. Sayuri Matsumura, a member of idol group Nogizaka46, will play a lead role in the series.
More Yowapeda? Yes, please! Yowapeda's fourth season, Yowamushi Pedal: Glory Line, will hit Japanese TV in January.
Coming soon, to a theater near you. GKIDS and Fathom Events announced that Mary and The Witch's Flower will open in North American theaters on January 18.
Hug it out, everyone! An application for Hugtto! PreCure (Hug It! PreCure) was filed at the Japan Patent Office. The filing, which was made on September 29, includes a logo, and covers a variety of merchandise items.
Do you remember- oh, wait. Wrong series. Shoji Kawamori introduced his newest anime project. The new show, titled Jūshinki Pandora, is on track for a Spring 2018 première.
This adaptation will reach 100%! TV Tokyo announced that they're producing a live-action TV series based on ONE's Mob Psycho 100. The series will be produced in collaboration with Netflix, though no word has been given as to whether the show will get an international release.
Netflix is opening that war chest. Netflix announced that they plan to invest a staggering $8 billion into original TV and film projects in 2018. Much of that $8 billion will be dedicated to producing thirty (30) new anime series and 80 original films, which are all slated for a 2018 release.
Those moments that can change lives. Geno Studio announced that they're working on an anime TV series based on Seita Horio's Kokkoku: Moment by Moment manga. The show will be directed by Witchblade director Yoshimitsu Ohashi.
Follow your dreams, folks. They could come true. Geno Studio announced that they're working on an original anime TV series. The project, which is being helmed by Baccano! director Takahiro Ōmori, has reportedly been in planning for the past ten years.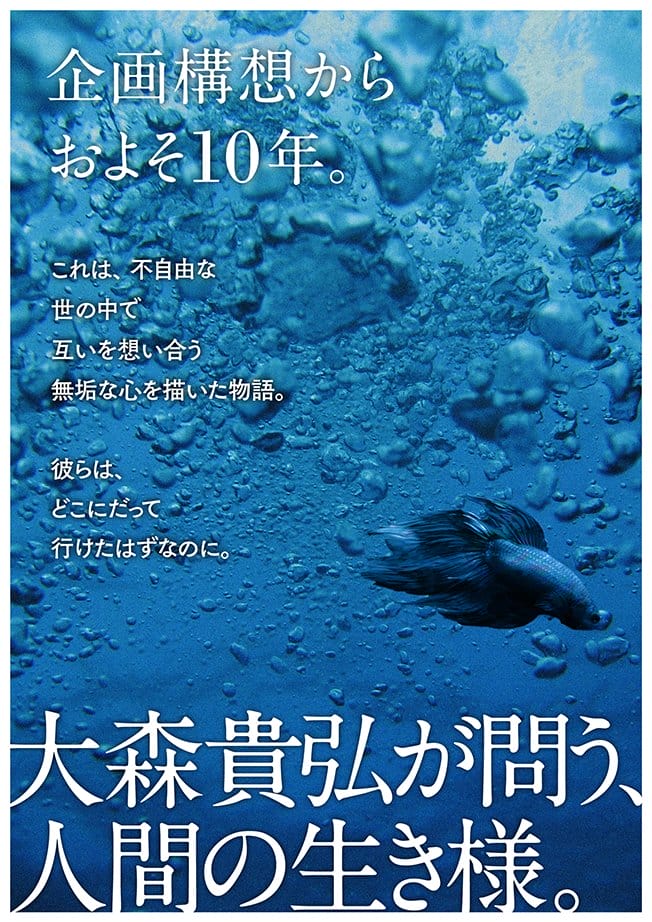 There's gold in them thar hills! Geno Studio announced that they're producing an anime TV series based on Satoru Noda's Golden Kamuy manga. Fate/Grand Order director Hitoshi Nanba is directing the title.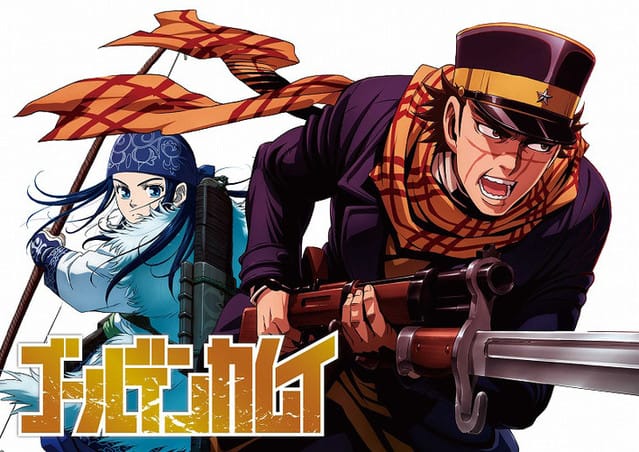 From the AniBlogging Community
Meeting the Godfather. John Noel at Chaos Tangent had a chance to sit in on an interview with Masao Maruyama. In the session, Jonathan Clements talked with Maruyama about his work with Satoshi Kon, with a few comments on unfinished film The Dream Machine.
So you like poppies, Chise? Atelier Emily returns to The Ancient Magus' Bride for another round. This week, she looked at the language of flowers found within the episode, focusing specifically on the poppy imagery.
Weekly Fun Stuff!
This one is pretty much limited to North America, so my apologies in advance. That said, the folks at Funimation are streaming anime classic Samurai Champloo in its entirety on YouTube. For those who haven't seen this epic tale of samurai and hip-hop, it's an absolute must!