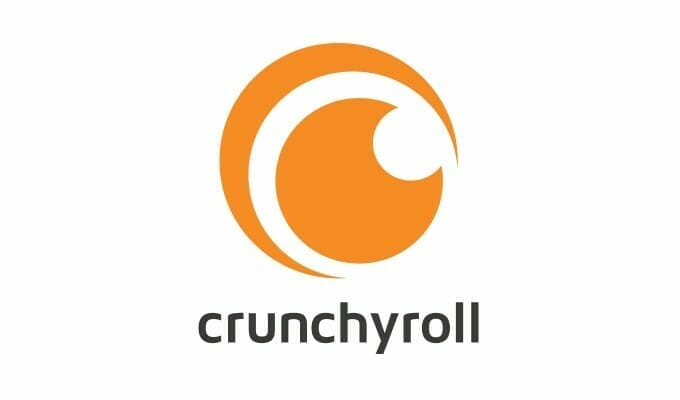 It's a big world, so why don't we dub it all?
Earlier today, Crunchyroll announced that they will launch their foreign-language dub initiative on November 16. The program will launch with three titles:
Yamada-kun And The Seven Witches
Schwarzes Marken
Rokka -Braves of the Six Flowers-
All three shows will receive dubs in Spanish, Brazilian Portuguese, French, and German.
For all three shows, the series will be initially available to Premium subscribers. Free members will gain access a week later.
Yamada-kun And The Seven Witches
Yamada-kun and the Seven Witches's foreign dubs will be available to users in the United States, Canada, Central and South America (including the Caribbean), South Africa, Australia, New Zealand, Europe, the Middle East, and North Africa.
The series originally aired in the Spring 2015 broadcast season. The series, which is based on Miki Yoshikawa's manga of the same name, was directed by Seiki Takuno (Love and Lies, Sekko Boys) at Liden Films. Eriko Iida provided character designs for the project, while Michiko Yokote (Genshiken, ReLIFE) took charge of series composition.
Crunchyroll currently holds the rights to Yamada-kun and the Seven Witches. They describe the show as:
Suzaku High School student and problem kid Ryu Yamada is in a bad mood after being chewed out again by the teacher today. As if his day couldn't get any worse, he falls down the top of the stairs with honor student, Urara Shiraishi! When he comes to, he's switched bodies with her! Two people who couldn't be more opposite from each other find themselves running around the school in each other's bodies! All from a kiss! The problems don't stop there in this school romantic comedy that starts with a kiss! The non-stop fun has only begun!
Schwarzes Marken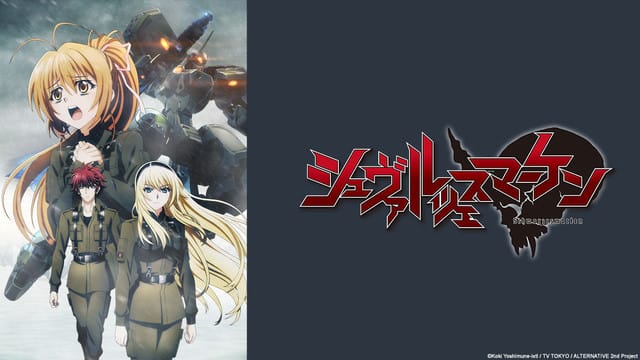 Schwarzes Marken's dubs will be available based on location.
Schwarzes Marken is based on the visual novel of the same name. The series, which aired in Winter 2016, was helmed by Tetsuya Watanabe (Rumbling Hearts) at Ixtl and Liden Films. Shuichi Hara handled character designs, while Garden provided the show's music.
Crunchyroll describes the series as follows:
In 1983, the East German Army 666th TSF Squadron, "Schwarzes marken," is a special-response force tasked with assaulting BETA forces. They specifically target Laser and Heavy Laser class BETA to disable their enemy's immense firepower. This merciless team's orders are given the highest priority, and they follow them so exactly that the 666th is known to ignore allied distress calls that would interfere with an ongoing mission, even if only for a moment.
Rokka -Braves of the Six Flowers-
Rokka -Braves of the Six Flowers-'s dubs will be available in all regions outside of Asia.
Rokka ~Braves of the Six Flowers~ is based on Ishio Yamagata's light novel series of the same name. The series, which aired in the Summer 2015 broadcast season, was directed by Takeo Takahashi (Spice and Wolf) and animated by Passione. Character designs were handled by Sayaka Koiso (Rail Wars!), while Tatsuhiko Urahata (DNA², NANA) worked on the scripts.
Crunchyroll describes the show as:
Legend says, when the Evil God awakens from the deepest of darkness, the god of fate will summon Six Braves and grant them with the power to save the world. Adlet, who claims to be the strongest on the face of this earth, is chosen as one of the "Brave Six Flowers," and sets out on a battle to prevent the resurrection of the Evil God. However, it turns out that there are Seven Braves who gathered at the promised land…
Source: Crunchyroll