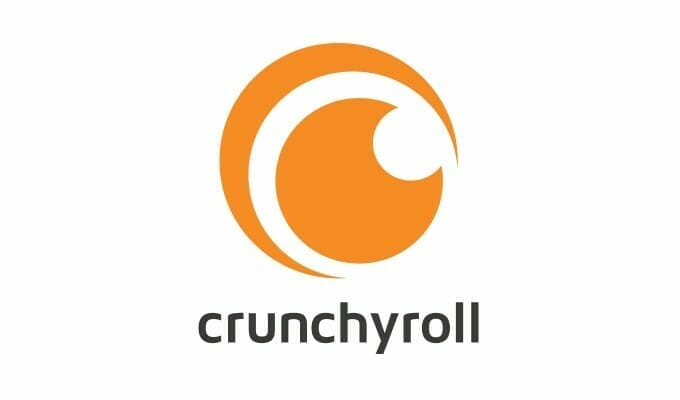 It seems like the world's biggest streaming anime provider is the latest victim in a series of cyber attacks. Earlier today, Crunchyroll was hit by a cyber attack. Specifically, the site was hit by a domain hijacking attack, which sees a user take control of a domain, allowing them to redirect users to a potentially malicious website.
As of 8:00AM Eastern (5:00AM Pacific) the site has been redirecting to a site based in the Netherlands.
The front page claims that Crunchyroll is using "A New Media Player" (complete with grammatical errors), and encourages a download of malicious application "CrunchyViewer.exe".
Crunchyroll's official Twitter accounts are advising users to avoid accessing the website.
The English account assures users that they are working on the issue, but warns users to not visit the site.
ATTENTION ALL CRUNCHYROLL USERS!!

Please DO NOT access our website at the current time. We are aware of the issues and are working on it!!

— Crunchyroll (@Crunchyroll) November 4, 2017
Crunchyroll's German Twitter account explains that folks who access Crunchyroll via the app "should be safe," though they aren't streaming video as of press time.
The website, though, is a different story. The German Twitter account is urging users to not visit the site, and to immediately delete CrunchyViewer.exe if downloaded. The account adds that, "if you run [the application], change all of your passwords and back up your data."
Delete the file, DO NOT run it and do an antivirus check.

If you have run it, change all your passwords and backup your data

— Crunchyroll.de (@Crunchyroll_de) November 4, 2017
Crunchyroll's German account were the first to raise the alarm for users. According to their account, the American social media managers "weren't awake" at the time.
Our American Social Media colleagues aren't awake at the moment (it's 5 AM there)

— Crunchyroll.de (@Crunchyroll_de) November 4, 2017
This is the latest in a string of hacks targeting anime websites. In August, Anime News Network was taken down in a similar domain name hjacking attack. In September, we at Anime Herald were taken out by vandals.
We've reached out to Crunchyroll for a comment on the matter, and will update once we receive word.
Source: Crunchyroll (Twitter) – Thanks to L.B. Bryant for the tip… and for waking me up with a text alarm =_=
Update 11/4/2017: Service to Crunchyroll has been restored as of roughly 12:30PM Eastern (9:30AM Pacific) today.