Happy Monday everyone, and welcome to an all-new AniWeekly! With Thanksgiving behind us, it's full steam ahead toward the holidays and New Year's! Expect things to slow down slightly, then get super busy as anime studios ramp up their marketing efforts for the upcoming Winter broadcast season.
Indeed, we're living and loving this industry that never sleeps, as news of a Saekano movie, and holiday surprises from AnimEigo dance across the news landscape. We're going to jump straight into the fun tonight, so kick back and let us talk nerdy to you.
A Bit of Shameless Self-Promotion First…
Starting on January 1, things are going to change a bit here at the Herald. We published a brief heads-up on our plans, along with a few shots of the new faces of Hera-chan, Anime Herald's mascot.
In the News
Get ready to go BALLISTIC! AnimEigo announced that they licensed the Gunsmith Cats OVA. The company will host a Kickstarter to produce a Special Edition Blu-Ray for the title. AnimEigo will start previews among Kickstarter backers in January, with the actual campaign expected to launch in February 2018.
Who's laughing now?! Oh… right. Carry on. At a fan event, news broke that the second Laughing Under the Clouds Gaiden will hit Japanese theaters on June 9. The film will be titled Donten ni Warau Gaiden: Shukumei, Sōtō no Fūma (Laughing Under the Clouds Gaiden: Fate, The Double-Headed Fuma).
Strong, but not swole. News broke that Ryo Shirakome's Arifureta – From Commonplace to World's Strongest light novels will receive an anime TV series. The title is currently on-track for an April 2018 release.
Get ready to kick some giga-butt! The first crew members were unveiled for the SSSS.Gridman anime were officially unveiled, along with a new trailer and visual. Inferno Cop director Akira Amemiya was tapped to direct the project at Trigger.
The Saiyans are invading FunimationNow… er… again! Funimation announced that they will stream the English dub for Dragon Ball Super on FunimationNow. The first 39 episodes of Dragon Ball Super will hit the platform tomorrow.
I have to ask… what did they do to Robin's hair?! At a stage event at this year's Tokyo Comic Con, the Batman Ninja crew showed off a new visual and trailer for the project.
Playin' with the queen of hearts! ???????? Crunchyroll and Funimation announced that they'll stream Cardcaptor Sakura: Clear Card as part of their Winter 2018 simulcasts. Funimation is producing an English dub for the project, which will hit their FunimationNow platform.
Nani?! The latest issue of Kodansha's Weekly Young Magazine announced that Jasmine Gyuh's Back Street Girls – Washira Idol Hajimemashita. will receive an anime TV series.
It's a sword, guy! The core staff, as well as a key visual were unveiled for Sword Gai: The Animation. Takahiro Ikezoe (Show By Rock!!, PriPri Chii-chan!!) will serve as chief director on the project, with Tomohito Naka (New Theatrical Movie Initial D Legend 2: Racer) taking the director's chiar at LandQ Studios.
Ultraman! Ultraman Seven! Shogakukan's Monthly Hero's magazine reports that Eiichi Shimizu and Tomohiro Shimoguchi's Ultraman manga will receive an anime adaptation. Production I.G. and Digital Frontier are both attached as studios for the project.
Get ready to speed your business up! California-based marketing strategy firm Power Level Productions unveiled The Fandom Fund. Through the fund, Power Level aims to provide select applicants with both capital and personal resources, which are vital to growing fandom-related businesses. The fund opened with an initial investment pool of $10 million, as well as "a wealth of industry experience, and a robust network [of contacts]."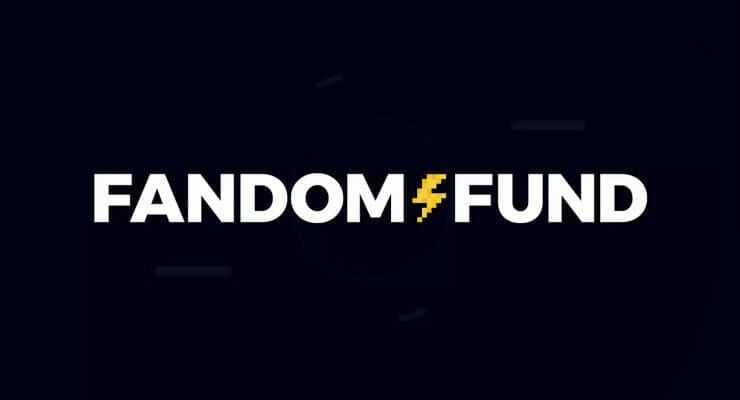 This is gonna be really good, or really bad… and I don't think people will realize which until the show's long over. Mikako Komatsu and Sumire Uesaka were cast for the Pop Team Epic anime, with Komatsu playing Popuko and Uesaka cast as Pipimi.
A changing of the guard. Kiyofumi Nakajima was appointed as the new president of Studio Ghibli. Former president Koji Hoshino will serve as the studio's chairman.
Hug it out? Anyone? Toei Animation announced that Hugtto! Precure is the next official installment in their long running franchise. The series will hit Japanese TV in Spring 2018.
Things that make you go FAKKU! Hentai publisher FAKKU announced that they acquired Kitty Media. According to the press release, FAKKU will add titles from Kitty Media to their digital platform at no additional cost to subscribers.
Elizabeth approves! Well Go USA will release the live-action Gintama movie on home video in North America. The title will ship to retailers on March 6.
I'll refrain from making Annie jokes, here. In This Corner of the World and Napping Princess were both nominated for "Best Animated Feature – Independent" in this year's Annie Awards. Mary and the Witch's Flower also received nods for outstanding writing and production design.
From the dinner table to deepest dungeons… Hulu announced that they added the English dubbed adaptations for eleven anime titles, including Food Wars!, Is It Wrong to Try to Pick Up Girls In A Dungeon?, and Sailor Moon Crystal's third season.
Closing the books on this chapter. Cosplay Deviants CEO Troy Doerner announced that he legally abandoned the trademark for the phrase "Cosplay is NOT Consent."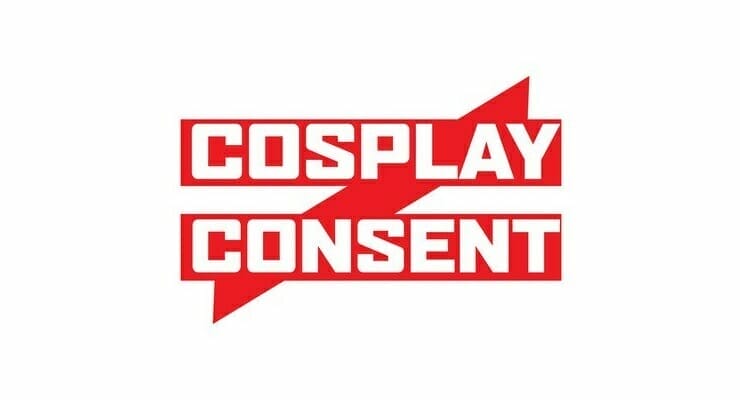 This Yuuna isn't quite a hero. Weekly Shonen Jump magazine reports that Yuuki Ono was cast in the upcoming Yuuna and the Haunted Hot Springs anime series. Ono will play the role of leading male character Kogarashi Fuyuzora in the show.
Do you remember Walkure? At the Tamashii Nation fan event, a new trailer and a visual for upcoming movie Gekijō-ban Macross Delta: Gekijō no Walkūre were shown off. The film hits theaters in February.
How to raise a boring movie. At the "Saekano: How to Raise a Boring Girlfriend Fes Flat ~glistening moment" fan event, news broke that the Saekano anime will receive a feature film.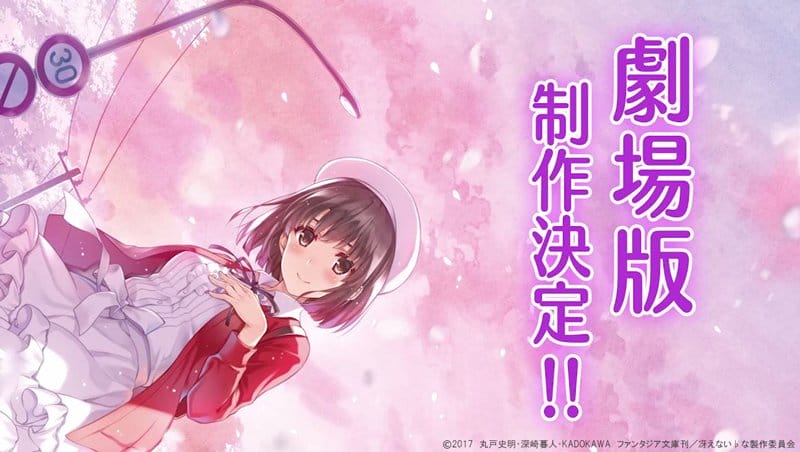 From the AniBlogging Community
This is how anime breaks… kVin at SakugaBlog took a look at Dynamic Chord. Well, specifically, they examine the show's troubled production, which has become meme-worthy at htis point. This is tied into an impressive break-down of the greater anime industry, and the countless troubles that have been plaguing the animation world in recent years.
Fighting the good fight. Tony from Manga Therapy started a new site: Comrades Against Suicide. Through this site, he aims to create an oral history of mental health stories in anime fandom. All are welcome to contribute to the project.
Takin' it to the Javits Center. Justin from The OASG were also at this year's Anime NYC. In a short-write-up, he delivers his report from the event, particularly in the panel programming side of things.
Weekly Fun Stuff!
This isn't necessarily anime-related, but it is downright impressive! YouTuber TheDominoKing set up a staggeringly intricate domino rally to celebrate the release of Super Mario Odyssey on the Nintendo Switch. The display, which uses nearly 150,000 dominoes, flashes through numerous images inspired from the game, including shots of Mario, Cappy, Princess Peach, and Pauline.
Before you ask, yes, there's a Bullet Bill with a Mario hat and a mustache.