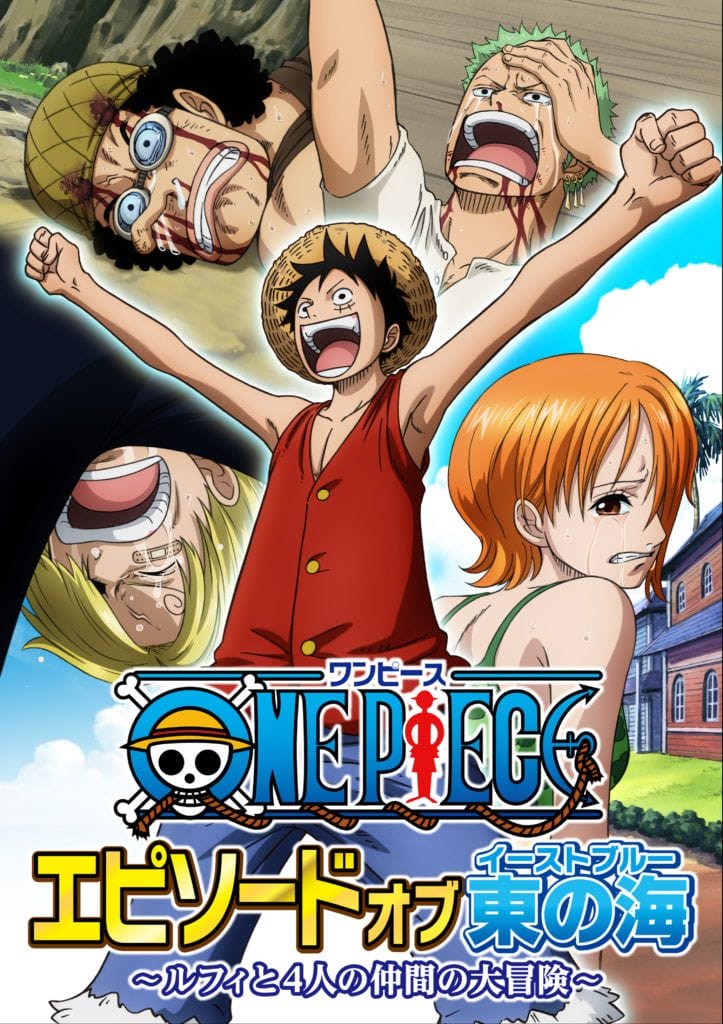 Sadly, something tells me We Are! won't be the theme song this time.
Earlier today, anime fans of all stripes flocked to Jump Festa for its final day. This year's event hosted a One Piece stage show, called the "One Piece Super Stage."
At the panel, a video from live-action One Piece TV producer Marty Adelstein played.
In his message, Adelstein explained that the Hollywood version of the show will start in East Blue, with plans to "broaden from there." He also noted that the show promises to create a "True One Piece" experience after discussing the project with Oda, personally.
Adelstein's Tomorrow Studios is producing One Piece, as well as a live-action Cowboy Bebop TV series. In July, Adelstein commented on the series, stating:
I've been a fan of One Piece for the past twenty years. To be entrusted with such an important work by Shueisha and Mr. Oda is an honor. It's with great enthusiasm that I will give my all to make One Piece a success. I think that this project could set a new record for the most expensive drama series in TV history.

Given the title's global fame, though, the scale of production is worth the investment.
Eiichiro Oda's One Piece manga launched in the pages of Weekly Shonen Jump in July 1997. The series, which spans over 870 chapters and 85 volumes as of press time, has sold over 416 million books as of June, making it the best-selling manga in history. The series holds the Guinness World Record for "the most copies published for the same comic book series by a single author."
Since its creation, One Piece has spawned an ongoing anime TV series (800 episodes as of press time), thirteen theatrical films, and over three dozen video games.
Viz Media currently holds the domestic rights to the One Piece manga, while Funimation has the anime rights. Viz describes the series as:
In a world of pirates, one man wants to become the greatest of them all: Monkey D. Luffy, who gained strange powers from eating the cursed Gum-Gum Fruit! As a child, Luffy was inspired to become a pirate by listening to the tales of the buccaneer "Red-Haired" Shanks. Now, Luffy is grown up and sets out to sea in a rowboat, in search of One Piece, the greatest treasure in the world! But is Roronoa Zoro, the pirate hunter, a friend or a foe?
Sources: Anime News Network