Despite the title, this project is becoming very visible.
Earlier today, the official Full Metal Panic! anime website updated with two key visuals, as well as the first cast members attached to the project.
We break the details down below:
Key Visuals
The first image features an Arm Slaves embroiled in the heat of battle. It faces down an unseen adversary in a cityscape.
The second visual is a general cast show, arranging the core cast members against a red and blue background. Dig those '90s-era gradients!
Cast
The series will star the following:
Lee Fowler: Tomokazu Sugita
Wilhelm Casper: Masaki Terasoma
Sabina Refunio: Marina Inoue
Sachi Shinohara: Aya Uchida
Nami: Minori Chihara
Mitchel Lemon: Kenjiro Tsuda
Full Metal Panic! Invisible Victory will air in the Spring 2018 broadcast season. The show, which was originally on-track for a Fall 2017 launch, was rescheduled to the following spring on July 1.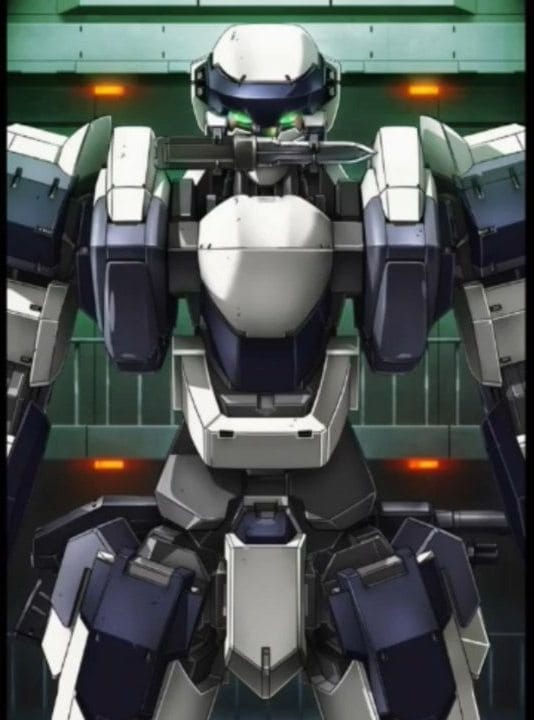 Full Metal Panic! Invisible Victory will be based on Shoji Gatoh (writer) and Shikidouji's (illustrator) light novel series of the same name. Katsuichi Nakayama (Nishi no Yoki Majo – Astraea Testament) will take the director's chair at Xebec, with Aya Yamamoto (My Teen Romantic Comedy SNAFU TOO!, Fafner EXODUS) serving as animation director. Series creator Shoji Gatoh (The Tower of Druaga: The Aegis of Uruk, Hyōka) will take charge of series composition, and write the screenplay.
In the past, the series received six manga adaptations, three anime TV series, and an OVA. The most recent anime series, Full Metal Panic! The Second Raid, aired on Japanese TV in the Summer 2015 season.
The latest manga series, Full Metal Panic! Zero, kicked off in Dragon Magazine in 2013. The ongoing title is being written by series creator Shoji Gatoh, with illustrations by Tetsurō Kasahara.
Source: MoCa News