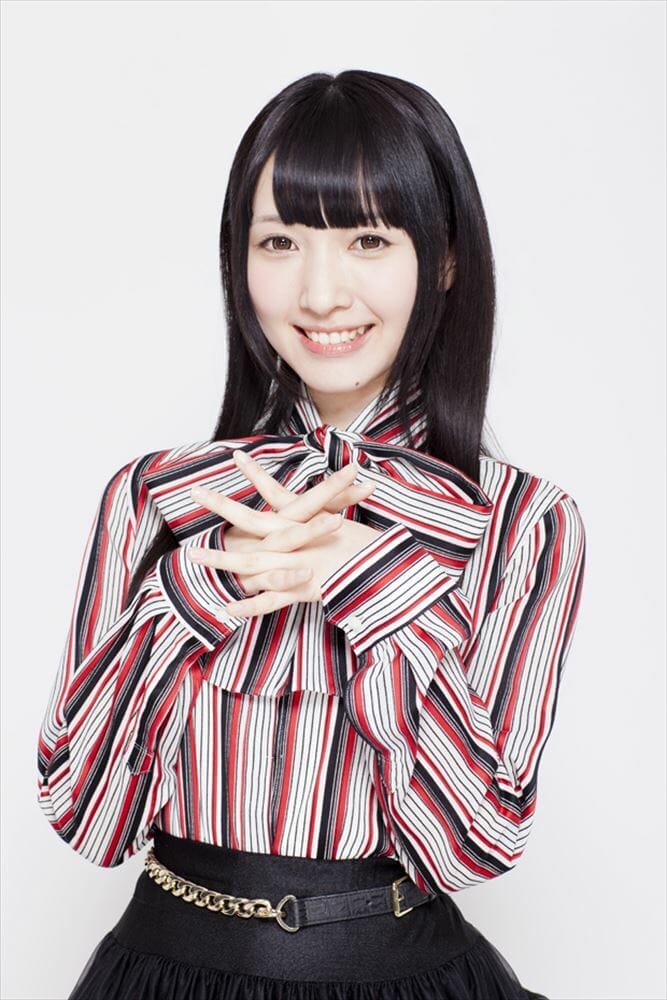 Wow, this is sudden. We wish Endo-san the best in her new direction!
Earlier today, voice actress and singer Yurika Endo announced that she will retire from the entertainment industry in May 2018. According to Endo, while she's loved living out her dreams as an actress and singer, the sudden lifestyle change has had an impact on her physical well-being. As a result, she's been unable to keep up with her work due to the risks to her health.
Endo will be leaving the BanG Dream! multimedia project, in which she plays Lisa Imai. She notes that she she looks forward to seeing her current projects to completion over the end.
Endo will host one final concert as a thank-you to her fans, though details have not been announced as of press time.
Yurika Endo has been active in the entertainment industry since 2013. In the anime world, Endo's filled fourteen roles across her career:
Haruno Yoshikawa (Ace of Diamond)
Nozomi "Zomi" Momijidani (Angel's 3Piece)
Lisa Imai (BanG Dream!)
Asuna Kangoshi (Comical Psychosomatic Medicine)
Girl (DAYS)
Girl C (Denki-Gai)
Windom/Reika Shiragane (Kaiju Girls)
Magimoji Rurumo (Tanako Kujirai)
Rina Sakai (Sakura Trick)
Classmage (The Severing Crime Edge)
Brass Band Member (Sound! Euphonium)
Female Student (Yuki Yuna Is a Hero)
Aina Mikage (Z/X Ignition)
Source: Otakomu