Get ready for a lot of screaming.
Over the weekend, Bandai Namco showed off a new teaser trailer for upcoming video game Black Clover: Quartet Knights at Jump Festa. Bandai Namco America and Europe began streaming an English version of the teaser today, which features translated text.
Black Clover: Quartet Knights will be released on the PlayStation 4 in Japan in 2018. The title will hit western storefronts later in the year on the PlayStation 4 and PC (via Steam).
The title is a "magic action shooter", which focuses on four-versus-four battles. Players will be able to create their own teams as they square off in co-op battles.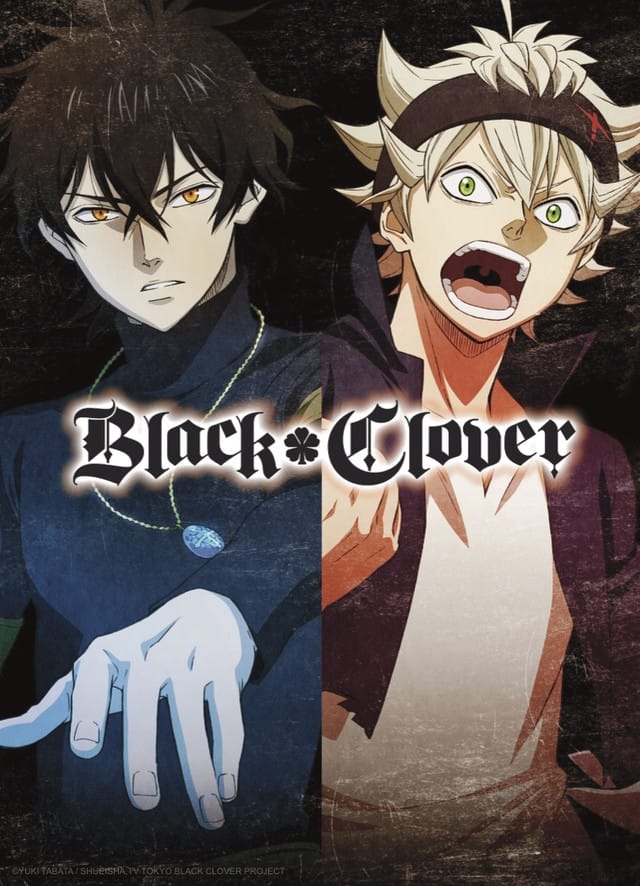 Black Clover is based on Yuki Tabata's manga of the same name. An anime adaptation of the franchise kicked off on Japanese TV in October.
Tatsuya Yoshihara (Monster Musume, Long Riders!) is directing the series at Studio Pierrot, with Itsuko Takeda (Ristorante Paradiso, Blue Drop) serving as character designer. Kazuyuki Fudeyasu (Monster Musume, Tantei Opera Milky Holmes) is in charge of series composition for the project.
Crunchyroll currently streams the Black Clover anime, and describes the show as:
In a world where magic is everything, Asta and Yuno are both found abandoned at a church on the same day. While Yuno is gifted with exceptional magical powers, Asta is the only one in this world without any. At the age of fifteen, both receive grimoires, magic books that amplify their holder's magic. Asta's is a rare Grimoire of Anti-Magic that negates and repels his opponent's spells. Being opposite but good rivals, Yuno and Asta are ready for the hardest of challenges to achieve their common dream: to be the Wizard King. Giving up is never an option!