These little fairies are leading fans to the HIDIVE realm.
Earlier today, Sentai Filmworks announced that they acquired the rights to Hakumei and Mikochi (Hakumei to Mikochi: Tiny little life in the woods). The company plans to stream the show on HIDIVE this winter. A home video release is also planned, though specific details have yet to be announced.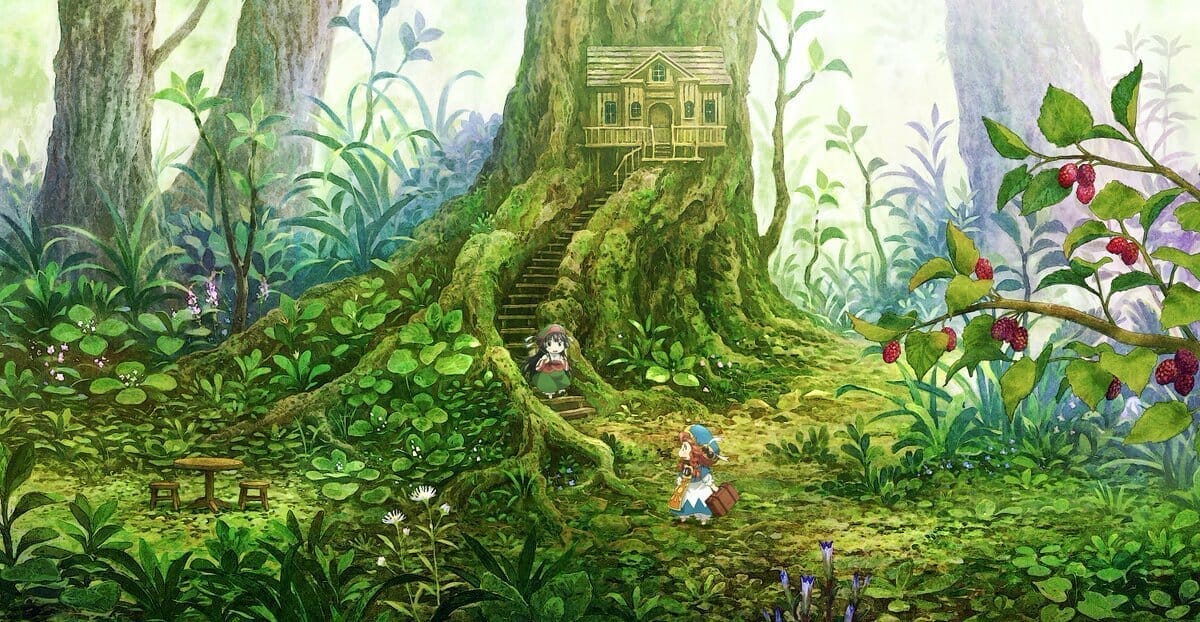 Hakumei and Mikochi is based on Takuto Kashiki's manga of the same name. Masaomi Andō (Muv-Luv Alternative: Total Eclipse, School-Live!) is directing the project at Lerche, with Tomoko Iwasa (Kasimasi – Girl Meets Girl, Junod) providing character designs. Reiko Yoshida (Bakuman., Girls und Panzer) is in charge of series composition.
The confirmed voice cast includes:
Hakumei: Risae Matsuda
Mikochi: Shino Shimoji
Konju: Aoi Yūki
Sen: Chika Anzai
Iwashi: Masaya Matsukaze
Shino Shimoji & Aoi Yūki will perform opening theme song Harvest Moon Night.
Sentai Filmworks describes Hakumei and Mikochi as:
While Hakumei is cheerful, outgoing and prefers to be outside, Mikochi is more introverted and prefers to stay indoors. These differences will set the tone for their friendship. Riding on insects and birds, creating tools from the forest and living their normal lives, they'll show us how day to day chores can be the biggest adventure in a small world full of wonders.
Kashiki's Hakumei and Mikochi manga made its début in the pages of Kadokawa's Fellows! magazine (which was later renamed to harta). Five collected volumes have been produced, with the most recent hitting stores in January.
Source: Sentai Filmworks (Press Release)