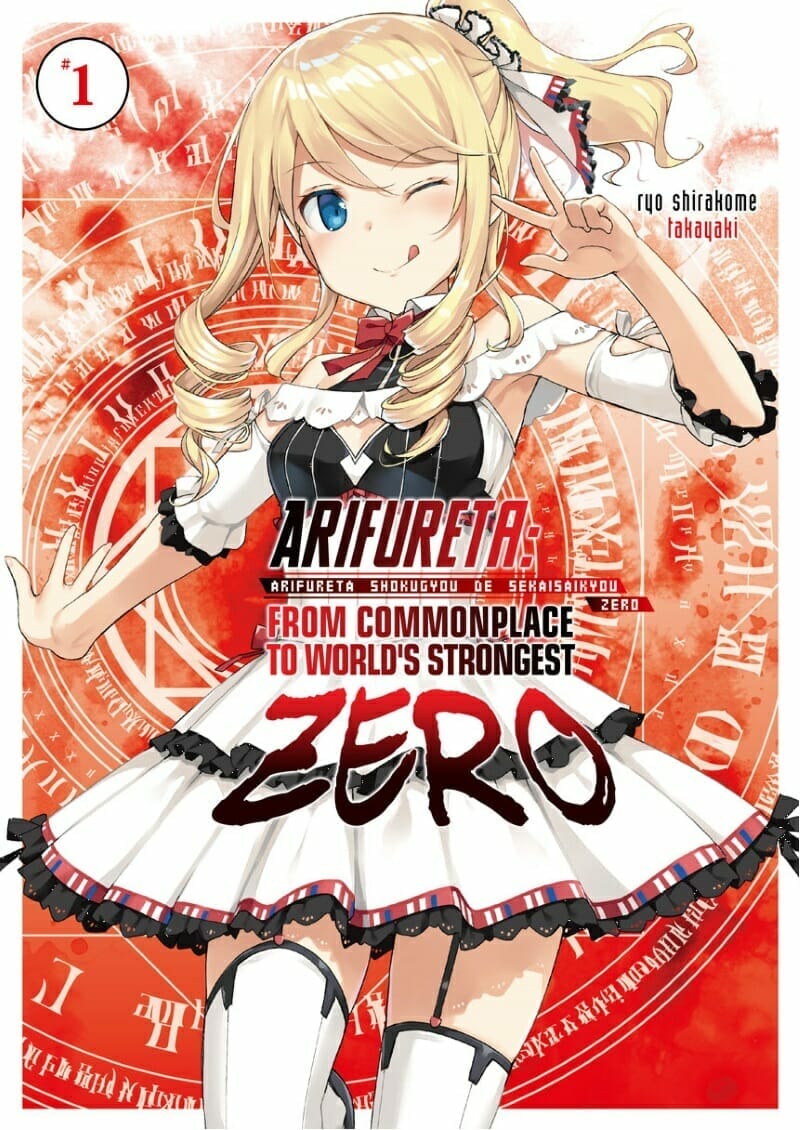 You know, given their start as underdogs in the light novel world, this title is super fitting for J-Novel Club's next big step.
Earlier today, J-Novel Club announced that they acquired the rights to Ryo Shirakome and illustrator Takaya-ki's Arifureta: From Commonplace to World's Strongest Zero (Arifureta Zero, henceforth) light novels. The publisher picked up the worldwide English digital rights for the title, which will see its first eBook hit retailers in April 2018.
The first part of the first volume of Arifureta Zero is currently available for free on J-Novel Club's website. Future segments will be served as a simulpub for Members and Premium Members.
In plain English, this means that J-Novel Club will offer the pre-publication releases to their subscribers on the same day they're released in Japan.
Arifureta Zero's first volume hit Japanese storefronts on December 27.
The title is a spinoff to the mainline Arifureta light novels, which is being published by Overlap. J-Novel Club describes Arifureta Zero as:
Arifureta Zero is a prequel and spinoff of the series Arifureta: From Commonplace to World's Strongest, which takes place thousands of years before the events of the main series. It tells the until now hidden tales of the Liberators and their ancient struggle, and how they came to seal away their powers inside the Seven Great Labyrinths. This first volume covers how Oscar and Miledi, the masters of the Reisen Gorge and Great Orcus Labyrinth, originally met. And don't forget that coming in the spring of 2018 is an anime adaptation of the main series!
Source: J-Novel Club (Press Release)