Worry not, fair readers, for we are back for another year to talk nerdy! The Nerdy Talk podcast crew is back this New Year's Eve to give our fond (and not-so-fond) farewells to 2017, as we look forward to 2018!
This year, you can join the fun on YouTube! Whether you're watching along with us (below) or by joining in with the chat crew, you'll be in for a relaxed night of anime and geekery as we talk nerdy to every one of you.
Our hosts this year are:
Mike Ferreira
Anthony Simpson
Lydia Rivers
Matt Brown
L.B. Bryant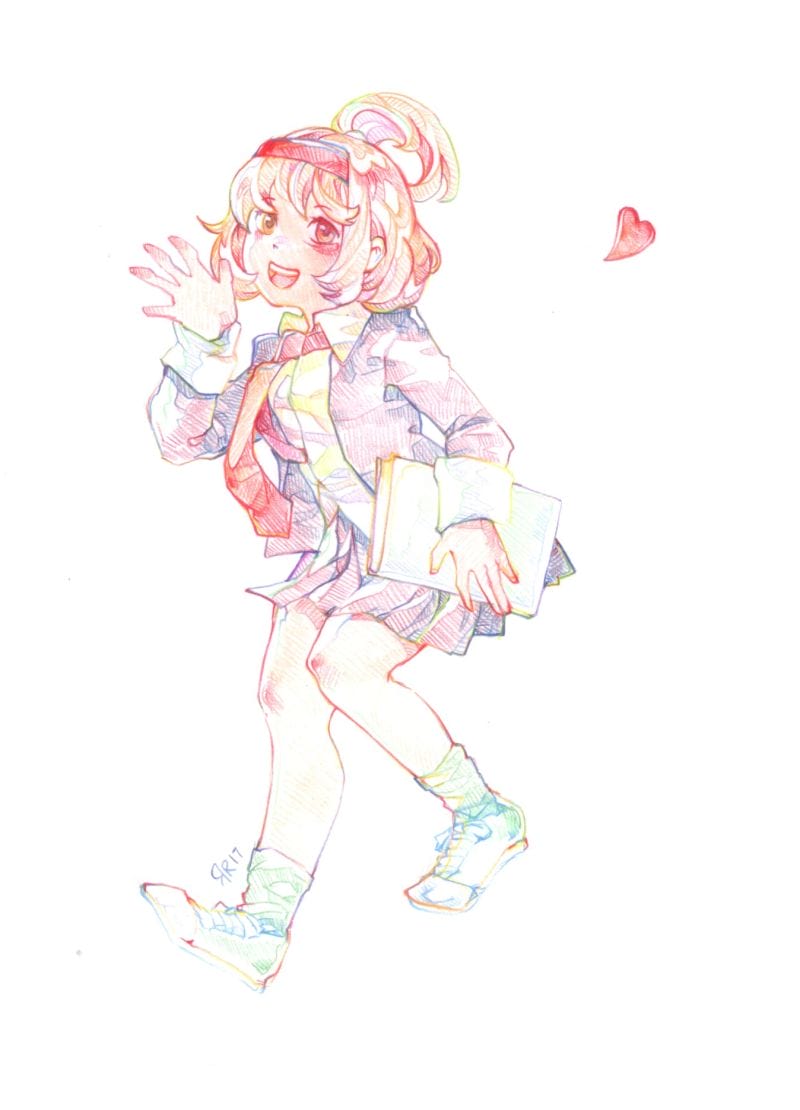 While we're not following a strict agenda this time (it is New Year's Eve, after alL!), we're hoping to cover a few broad-strokes topics:
Biggest news story this year
Favorite show this year
"State of the industry" – general chatter on the comings and goings of the anime world.
Most anticipated show of 2018 so far
As we dive head-first into 2018, we'd like to thank every one of you from the bottom of our hearts. Thanks for making us your destination for all things nerdy.