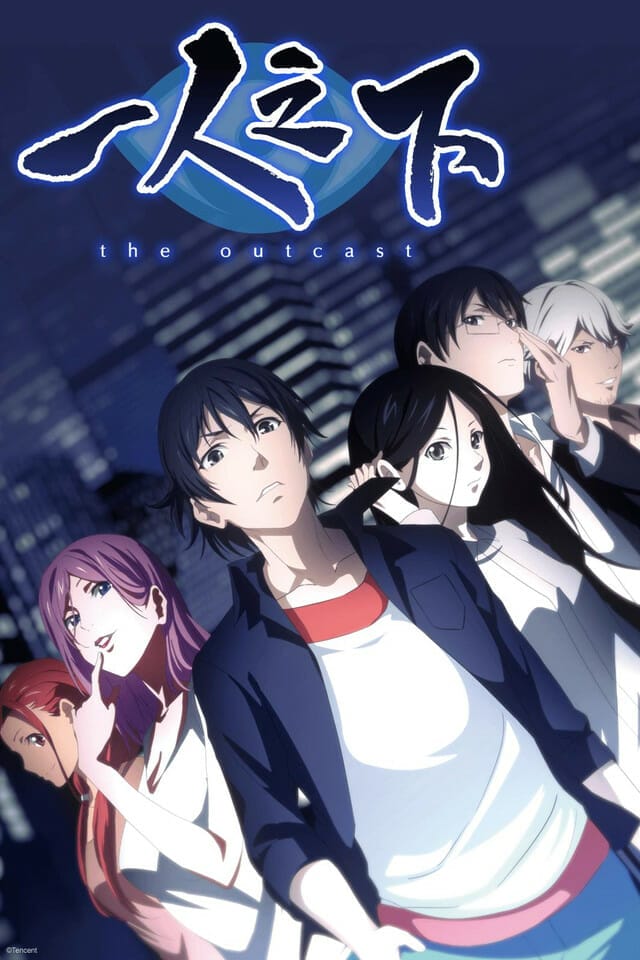 Don't cast this series out just yet. The next season's just about to start!
Earlier today, Crunchyroll announced that they will stream Hitori No Shita – The Outcast 2 as part of their Winter 2018 simulcast lineup. The first episode, "Episode 0," is currently available for Premium subscribers in all regions outside of Asia.
New episodes will be added on Tuesdays at 10:45AM Pacific (1:45PM Eastern).
Hitori No Shita – The Outcast is based on a Chinese webcomic from Tencent. Xin Wang is directing the project at Emon Animation Company, with Kiriponta providing character designs.
Crunchyroll describes the new season as:
In the first season, the protagonist, Chou Soran, hiding that he is an "outsider" (someone able to use special abilities) encounters a mysterious girl named Fuu Houhou who holds the secret of eternal life.

Together, they will enter the Raten Tournament where they will try to solve the mysteries related to them.

The second season marks the beginning of the fighting tournament between Outsiders while mysteries will gradually be unveiled and new characters will appear.
Source: Crunchyroll