Get ready to blend games and gags in a new surreal comedy anime!
The latest issue of Hakusensha's Young Animal magazine announced that Rin Suzukawa's Asobi Asobase manga will receive an anime adaptation. A teaser visual for the project was also revealed in the publication, which you can check out below: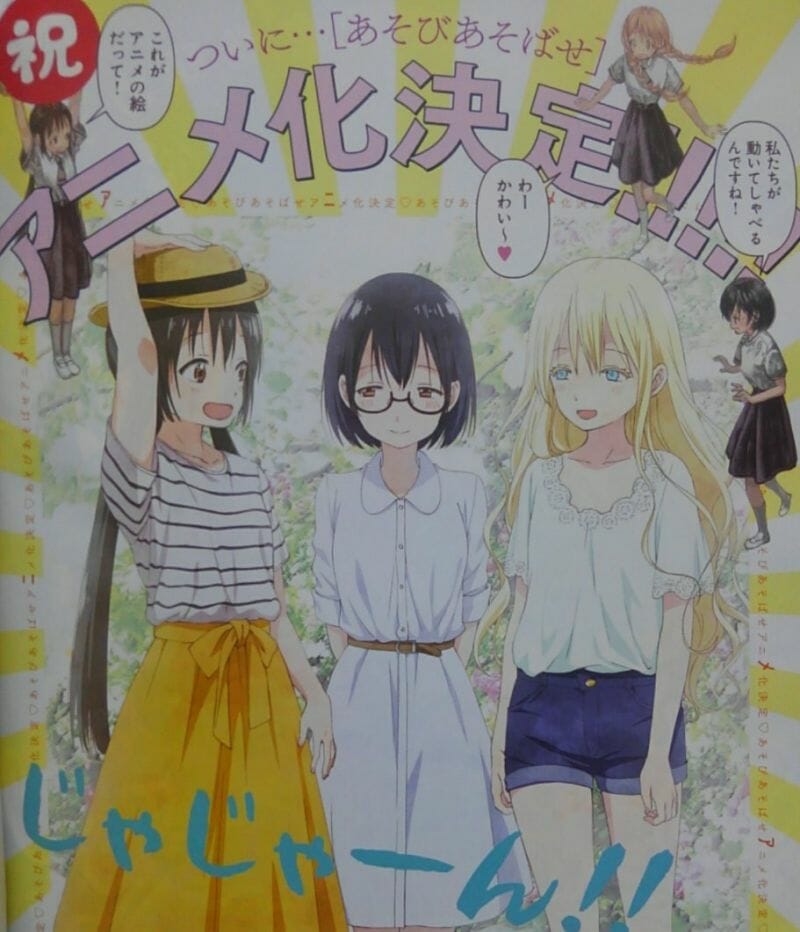 As of press time, no further details have been announced.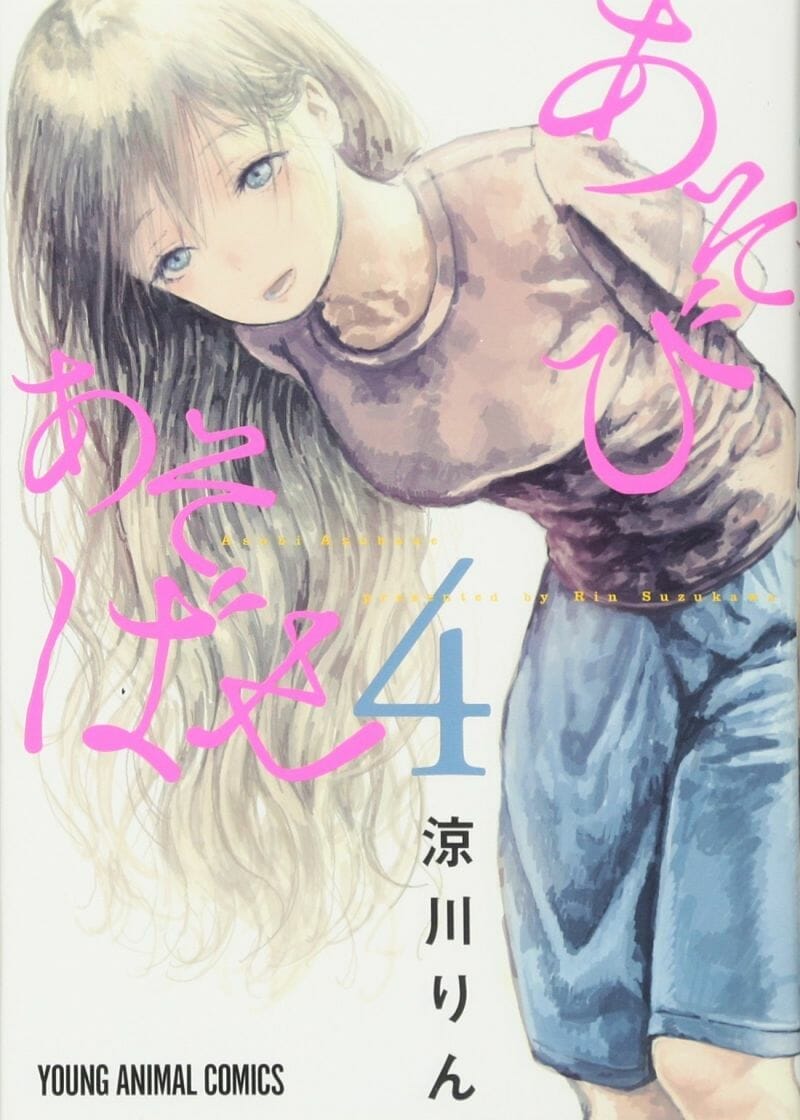 Rin Suzukawa's Asobi Asobase manga launched on Hakusensha's online manga site Young Animal Densi in 2015. To date, four compiled volumes have been released, with the fifth due to hit retailers on January 28.
Manga resource Baka-Updates describes the series as:
A surreal gag manga featuring beautiful girls and games! A comedy manga of bishoujo and games that will keep you laughing!
Source: Moetron