Well, I can honestly say I didn't expect to see such a radiant reveal today!
Earlier today, French news site Furansujin Connection reported that Tony Valente's Radiant will receive an anime adaptation. According to Furansujin Connection, NHK is on-board to produce the title.
The publication's tweet also included a visual, which you can check out below: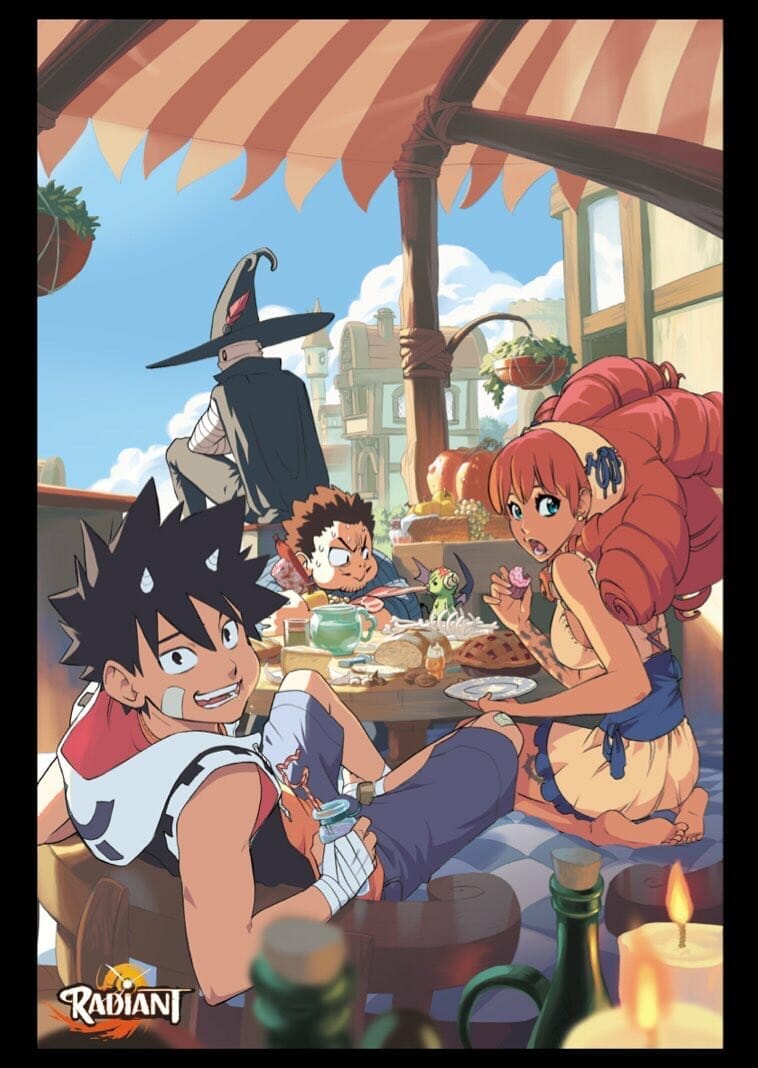 Ankama began publishing Radiant in July 2013. To date, eight volumes have been released, with the most recent being released in December 2017.
Comics resource Comic Vine describes the title as:
In a world where the Némesis menaces, Seth, a young guy using magic, have the goal to destroy the source of the problem. On his path, he will find companions and one of them will train him.
Source: Twitter (furakone)