I think a few people are going to say "Hey, I remember them!" when they check this trailer out.
Earlier today, the official GundamInfo YouTube Channel updated with a new teaser trailer for Mobile Suit Gundam the Origin VI: Rise of the Red Comet (Tanjō Akai Suisei). The minute-long trailer, introduces the White Base, as well as numerous iconic characters from the original Mobile Suit Gundam.
The promo is subtitled in English, Korean, French, and Chinese (Simplified, Hong Kong, & Taiwanese).
Gundam the Origin VI: Rise of the Red Comet is the final entry in the franchise's "Loum Arc." The feature opens in Japanese theaters on May 5. Starting Saturday, customers who pre-purchase their tickets will receive a replica of Amuro Ray's Side7 ID card, on a retractable strap… while supplies last.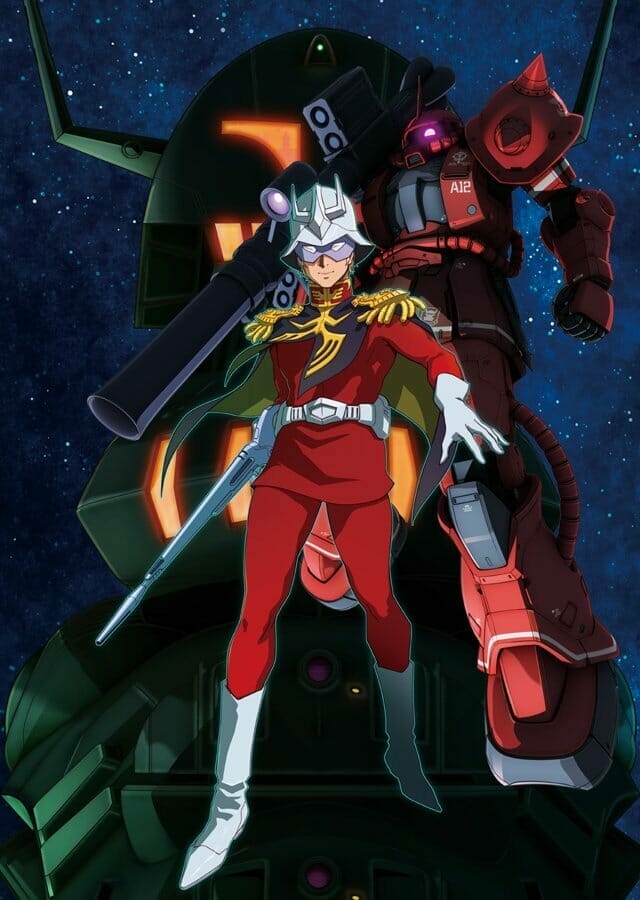 Series creator Yoshikazu Yasuhiko is serving as Chief Director on the project at Sunrise, with Takashi Imanishi (Armored Trooper Votoms: The Heretic Saint, Mobile Suit Gundam 0083: Stardust Memory) working as director. The team of Tsukasa Kotobuki (Knights of Ramune & 40 Fire, Saber Marionette J manga) and Yoshikazu Yasuhiko (Mobile Suit Gundam, Mobile Suit Zeta Gundam) is collaborating on character designs, while Katsuyuki Sumisawa (Mobile Suit Gundam Wing, Inuyasha) writes the screenplay.
The sixth film will lead into the events of the original Mobile Suit Gundam, explaining how Char Aznable gained his "Red Comet" moniker and touching on the origins of the "Project V" weapons project that led to the RX-78-2 Gundam.
Source: Animate Times