This is a pretty big improvement from the magazine shot, I have to admit.
Earlier today, an official website and Twitter account for the Asobi Asobase anime TV series opened their doors. Both platforms unveiled the show's main teaser visual, which was first shown off in Young Animal magazine, with the show's announcement.
As of press time, no further details have been announced.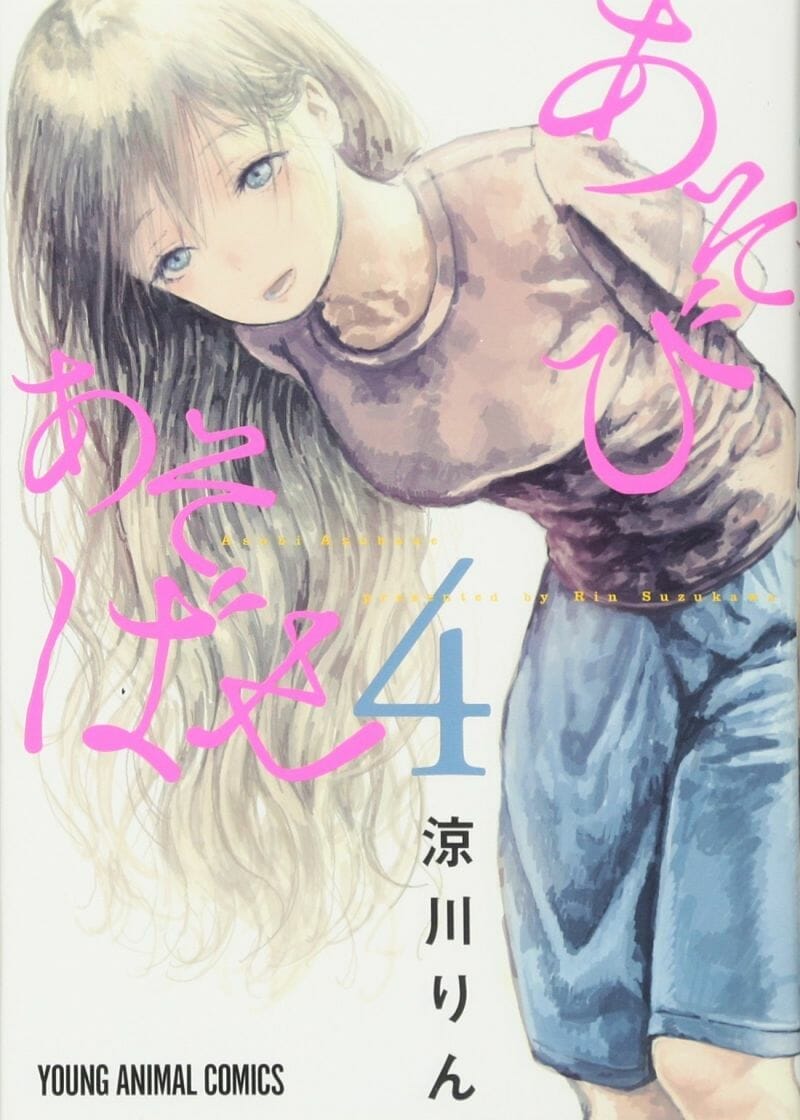 Rin Suzukawa's Asobi Asobase manga launched on Hakusensha's online manga site Young Animal Densi in 2015. To date, four compiled volumes have been released, with the fifth due to hit retailers on January 28.
Manga resource Baka-Updates describes the series as:
A surreal gag manga featuring beautiful girls and games! A comedy manga of bishoujo and games that will keep you laughing!
Source: Ota-suke