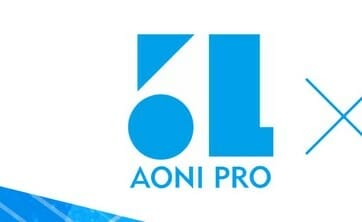 We bid farewell to another industry legend today.
Earlier today, the official Aoni Production website announced that studio founder and president Susumu Kubo passed away. He was 82.
According to the notice, Kubo had been undergoing treatment for an unspecified illness for an extended period, before passing away on Tuesday at 1:08PM. A vigil will be held for family and friends on February 12. Kubo's funeral will be held a day later on February 13, at Tokyo's Aoyama Funeral Home.
Aoni Production acting president Toshio Furuichi will lead both ceremonies.
Aoni Production is a prominent talent agency in Japan, which represents actors, voice actors, and narrators. The organization also offers casting services for numerous fields, including video games, anime, TV commercials, sound work, and narration.
The company represents numerous high-profile anime voice actors, including Masako Nozawa (Dragon Ball's Goku), Ai Nonaka (Madoka Magica's Kyōko Sakura), Toshio Furukawa (Dragon Ball's Piccolo), and Tohru Furuya (Dragon Ball's Yamcha).
Moreover, Aoni administers the Aoni Juku voice acting school.
Source: Otakomu