It's a tale about an SDF member and a dragon… and that's pretty rad.
Earlier today, the official Hisone to Masotan (Hisone & Maso-tan) anime website updated with a new teaser video and premiere window. The show's official Twitter account also released a few production sketches for the project. We break the details down below:
Teaser Video
The four-minute teaser is an interview with original character designer Toshinao Aoki and supervisor Shinji Higuchi. The promo focuses on several topics, including:
The challenges of making an original anime project (as opposed to an adaptation)
Aoki's original designs for the characters
Hisone and Masotan, themselves
The general highlights to look forward to in the show
Production Sketches
Two production sketches were revealed. One of Hisone in a variety of outfits and expressions, the other of Hisone and Masotan together.
Premiere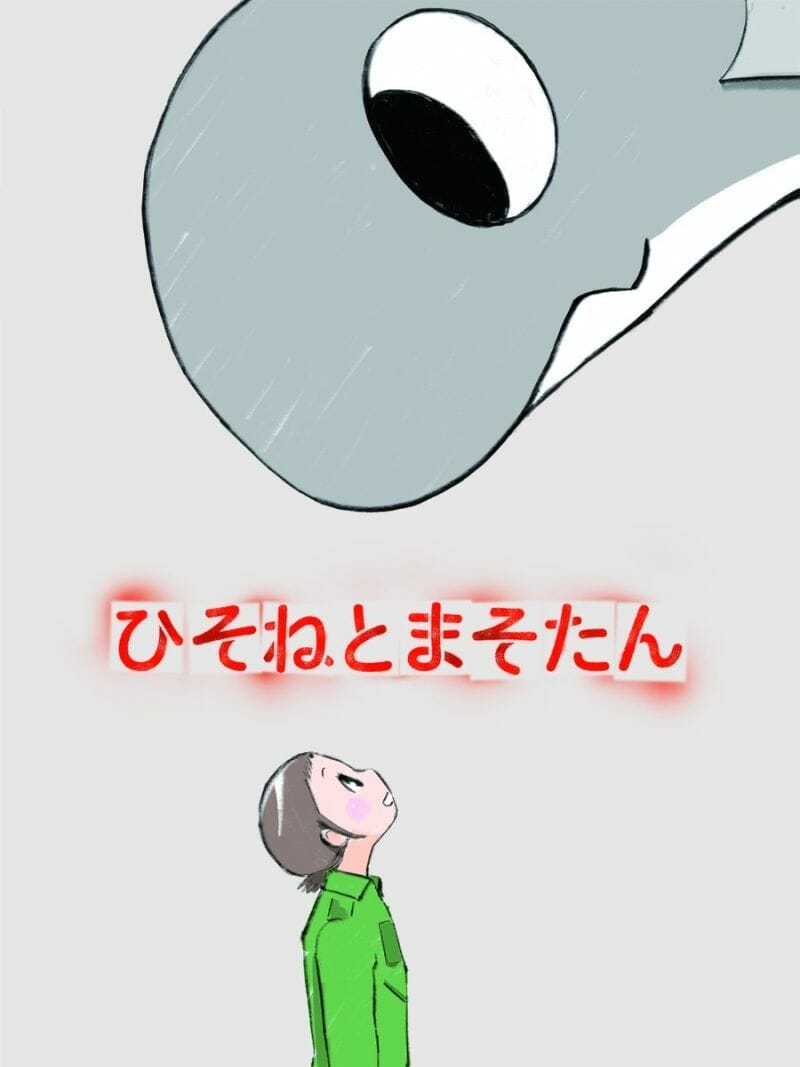 Hisone to Masotan will hit Japanese TV in April.
The project is an original work from Bones and Warner Brothers, which is being directed by Hiroshi Kobayashi (Kiznaiver, Kimi no Iru Machi). Yoshiyuki Ito (Concrete Revolutio, Fullmetal Alchemist) is in charge of character designs for the project, while Mari Okada (Black Butler, Mobile Suit Gundam: Iron-Blooded Orphans) tackles series composition.
Other confirmed crew members include:
Supervisor: Hiroshi Kobayashi
Original Character Design: Toshinao Aoki
Mechanical Design: Shoji Kawamori
Monster Concept Design: Shigeto Koyama
Concept Design: Okama
Art Director: Yūji Kaneko
Art Design: Akihiro Hirasawa
Color Design: Yuko Kobari
Director of Photography: Kota Sasaki
3D CGI Director: Yōta Andō
Sound Director: Haru Yamada
Sound Effects: Toru Noguchi
Music: Taisei Iwasaki
Military Supervisor: Keigo Koyanagi
Editor: Hiroshi Okuda
Source: Otakomu