Well, I can't say I saw this one coming!
Earlier today, Bandai Namco Holdings announced that they're restructuring their subsidiary organizations.
Through the restructuring, Bandai Namco will create two new fully-owned divisions, which will absorb the operations of other, smaller subsidiaries. We break the details down below:
Bandai Namco Arts
Bandai Namco Arts will be formed from a merger between music label Lantis and Bandai Visual. The organization, which will employ 240 people, with a capital stock of 2.1825 billion yen ($20,060,295.78 USD).
Bandai Namco Arts will be tasked with expanding its music and video-related live shows throughout Japan and abroad.
Sunrise

Anime studio Sunrise will be labeled as an "IP Creation Unit." In plain English, this means that the company will expand its focus beyond anime. Rather, they will also coordinate with other Bandai Namco branches to create properties that can mesh with the organization's specialties.
Bandai Spirits
Bandai Spirits will be a fully owned susidiary, which has a capital stock of 100 million yen ($919,142.99 USD), as well as 450 active employees. The organization will absorb Bandai's plastic model and figure businesses, as well as Banpresto's convenience store goods lines.
Bandai Namco Entertainment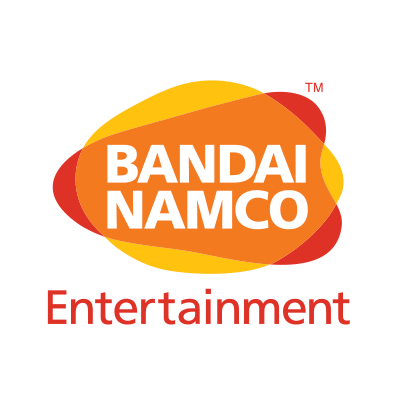 Bandai Namco Entertainment will shift their include e-Sports. Moreover, their arcade games division will be shifted over to Namco's mothership division. The modified subsidiary is slated to launch on April 1 as Bandai Namco Amusement, with 750 employees and 10 billion yen ($91,914,299.11 USD) in capital stock.
In addition, Bandai Namco Entertainment acquired an event space in Shibuya, which will be used to host live shows from Bandai Namco Arts and e-Sports events from Bandai Namco Amusement.