It's time to meet Hisone and her amazing friends! (Whoops, wrong franchise).
Earlier today, the official Hisone to Masotan (Hisone & Maso-tan) anime website updated with a new key visual, as well as several cast reveals. We break the details down below.
Key Visual
The visual features Masotan in the background. Hisone, Liliko, El, Mayumi, and Nao stand before the creature. The tagline reads "We, everybody, we're all ruffians."
Cast
The series will star the following:
Hisone Amakasu: Misaki Kuno
Nao Kaizaki: Tomoyo Kurosawa
El Hoshino: Maki Kawase
Liliko Kinutsugai: Satomi Arai
Mayumi Hitomi: Kaori Nazuka
Sada Hinomoto: Romi Park
Haruto Okonogi: Yuuki Kaji
Yutaka Zaito: Yukitoshi Tokumoto
Remi Kakiyasu: Rie Kugimiya
Hiroki Ikushima: Junichi Suwabe
Hiroshi Sosoda: Jouji Nakata
The site updated with visuals for each of the characters, as well as Masotan ("F-15J"). You can check these out below.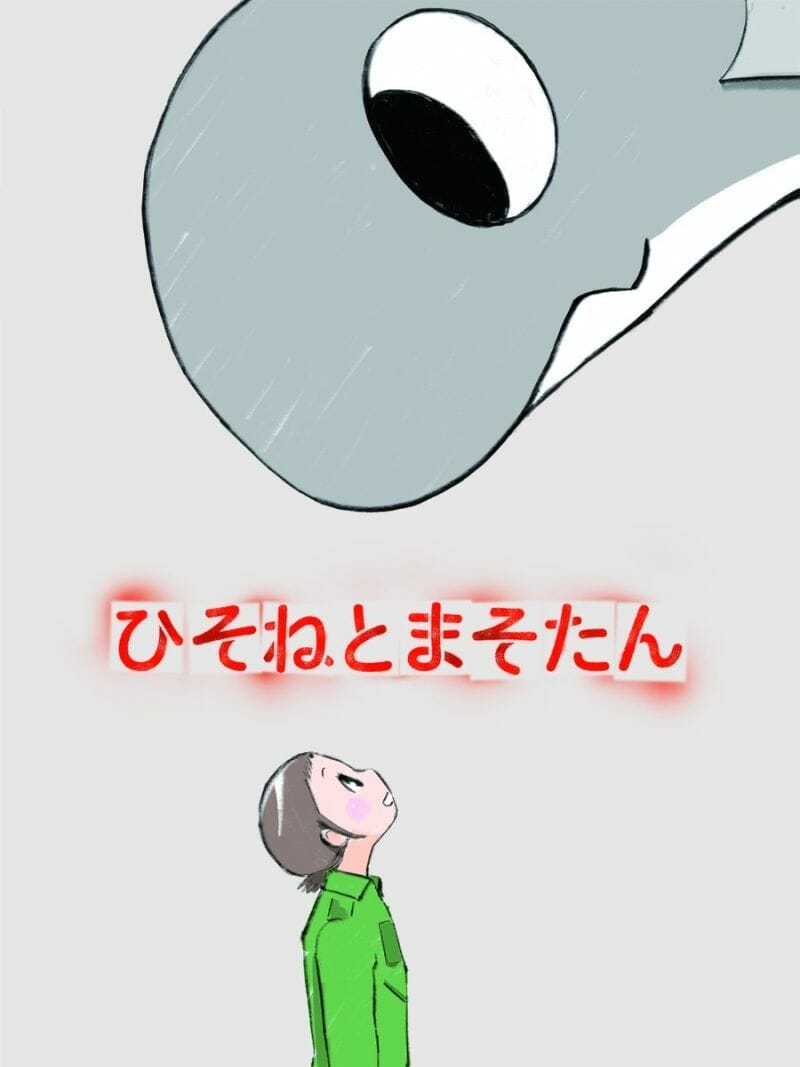 Hisone to Masotan will hit Japanese TV in April.
The project is an original work from Bones and Warner Brothers, which is being directed by Hiroshi Kobayashi (Kiznaiver, Kimi no Iru Machi). Yoshiyuki Ito (Concrete Revolutio, Fullmetal Alchemist) is in charge of character designs for the project, while Mari Okada (Black Butler, Mobile Suit Gundam: Iron-Blooded Orphans) tackles series composition.
Other confirmed crew members include:
Supervisor: Hiroshi Kobayashi
Original Character Design: Toshinao Aoki
Mechanical Design: Shoji Kawamori
Monster Concept Design: Shigeto Koyama
Concept Design: Okama
Art Director: Yūji Kaneko
Art Design: Akihiro Hirasawa
Color Design: Yuko Kobari
Director of Photography: Kota Sasaki
3D CGI Director: Yōta Andō
Sound Director: Haru Yamada
Sound Effects: Toru Noguchi
Music: Taisei Iwasaki
Military Supervisor: Keigo Koyanagi
Editor: Hiroshi Okuda
Source: Comic Natalie