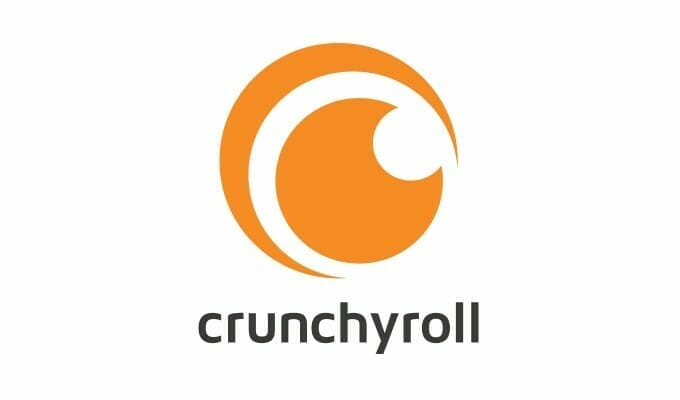 Well, this is impressive, to say lightly!
Earlier today, The Hollywood Reporter published an article on Crunchyroll's movements within the world. According to the article, Crunchyroll has contributed more than $100 million to the anime industry in royalty payments in its ten years of operation.
The article also highlights the company's direct investments in anime projects in recent years, though a quote by general manager Kun Gao:
We have invested directly in more than 40 productions, including many shows that wouldn't have been made […] We have an amazing relationship now with the creators. The animators want to learn about global audiences and what they want.
On a more striking note, the piece notes that half of Crunchyroll's subscribers are women.
Crunchyroll has been in operation since 2007, when it operated as a fansub den. The service managed to raise $4.05 million in its first funding round, in 2008. Shortly after this, the company started picking up the streaming rights for shows.
The company was acquired by the Chernin Group, who purchased a majority share in the company in 2013. In October 2015, Crunchyroll partnered with Sumitomo to produce original anime content.
In 2016, Crunchyroll entered a landmark distribution deal with Funimation, which saw the two platforms sharing their libraries.
In 2017, Sumitomo and The Chernin Group entered a strategic partnership to "expand their holdings in the media and entertainment industry, while gaining a foothold in the global entertainment business landscape."
Crunchyroll currently serves an audience of more than 20 million users, with over a million paying subscribers.
Source: The Hollywood Reporter