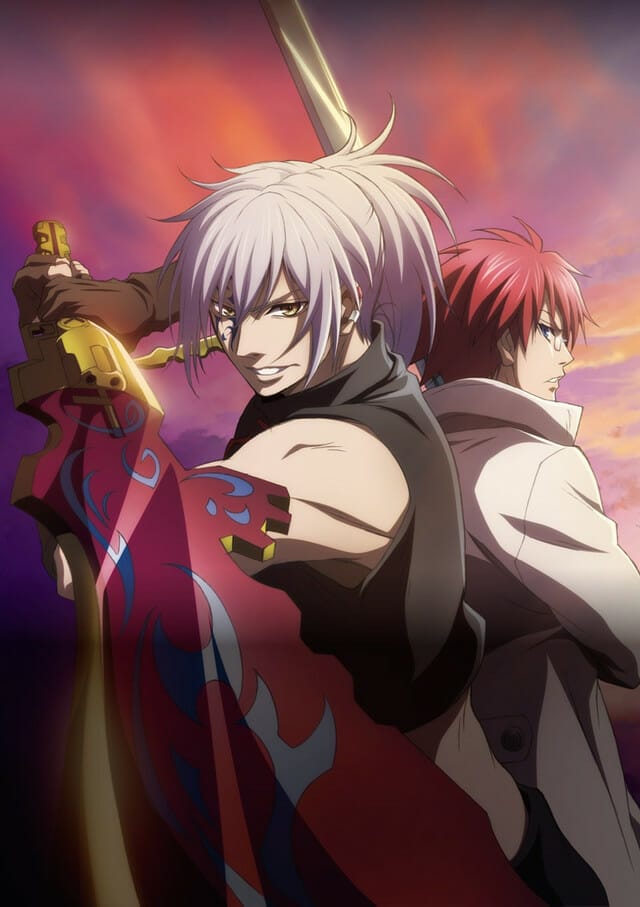 We can dance if we want to, you can leave your friends behind, 'cause if your friends don't dance the dragon dance, then they're no friends of mine!
Earlier today, the official Saredo Tsumibito wa Ryū to Odoru: Dances with the Dragons anime website updated with details on the show's closing theme song.
Maon Kurosaki will perform ending theme décadence. The song will be released as a single on May 9.
Saredo Tsumibito wa Ryū to Odoru: Dances with the Dragons will première in April. BS-TBS and TBS are confirmed to be carrying the title.
Hiroshi Nishikiori (Azumanga Daioh, A Certain Magical Index) will serve as chief director for the project, with Hiroka Hanai taking the director's chair at Seven Arcs Pictures. Masaru Kitao (Death Note, Pops) will produce character designs, while Takayo Ikami (Beautiful Bones: Sakurako's Investigation, Penguindrum) tackles series composition.
The confirmed cast includes:
Gaius Levina Sorel: Nobunaga Shimazaki
Gigina Jardi Doruk Meleios Ashley-Bufh: Yoshimasa Hosoya
Jivunya Lorezzo: Yōko Hikasa
Labo Asai's Saredo Tsumibito wa Ryū to Odoru: Dances with the Dragons light novels began publication in 2003 under Kadokawa's Kadokawa Sneaker Bunko imprint, albeit without the "Dances With Dragons" subtitle. The series switched to Shogakukan's Gagaga Bunko in 2008, and gained its new subtitle along with a total rewrite. Artist Miyagi illustrated all volumes under Kadokawa Sneaker Bunko, as well as th first thirteen installments under Gagaga Bunko. Volume 14 saw a switch to current illustrator Zain. To date, twenty volumes have been released by Gagaga Bunko, with the most recent hitting stores on September 20, 2017. The twenty-first volume will ship to stores on March 20.
A manga adaptation by Yaku Haibara launched in Kadokawa's Beans Ace, which was published as a single volume in 2006.
Source: Ota-suke