It's nearly time for this dynamic duo to take flight.
Earlier today, the official Hisone to Masotan anime website updated with a new key visual, as well as a new cast member and details on the show's theme songs.
We break the details down below:
Key Visual
The new image features the major human characters standing against a blue sky. Above them, several dragons outfitted in armour can be seen soaring above. Masotan is closest to the camera and looking down at Hisone.
Cast
Matsunojō Kanda will play Masotan. Kanda is a professional storyteller, who's released several CDs of his work.
Theme Songs
Opening theme song Shōjo wa Ano Sora wo Wataru (The Girl Crosses That Sky). D-Pai, a new unit composed of Tomoyo Kurosawa, Misaki Kuno, Satomi Arai, Maki Kawase, and Kaori Nazuka, will perform closing theme Le temps de la rentrée ~Koi no Ieji (Shingakki)~ (The Time of the Return ~Love's Road Home (New School Year)~.
Hisone to Masotan will hit Japanese TV on April 12. The series will air on the following networks:
Tokyo MX: 4/12/2018 at 24:00 (4/13/2018 at midnight)
BS Fuji: 4/12/2018 at 24:00 (4/13/2018 at midnight)
Gifu Broadcasting: 4/12/2018 at 24:45 (4/13/2018 at 12:45AM)
The project is an original work from Bones and Warner Brothers, which is being directed by Hiroshi Kobayashi (Kiznaiver, Kimi no Iru Machi). Yoshiyuki Ito (Concrete Revolutio, Fullmetal Alchemist) is in charge of character designs for the project, while Mari Okada (Black Butler, Mobile Suit Gundam: Iron-Blooded Orphans) tackles series composition.
Other confirmed crew members include:
Supervisor: Hiroshi Kobayashi
Original Character Design: Toshinao Aoki
Mechanical Design: Shoji Kawamori
Monster Concept Design: Shigeto Koyama
Concept Design: Okama
Art Director: Yūji Kaneko
Art Design: Akihiro Hirasawa
Color Design: Yuko Kobari
Director of Photography: Kota Sasaki
3D CGI Director: Yōta Andō
Sound Director: Haru Yamada
Sound Effects: Toru Noguchi
Music: Taisei Iwasaki
Military Supervisor: Keigo Koyanagi
Editor: Hiroshi Okuda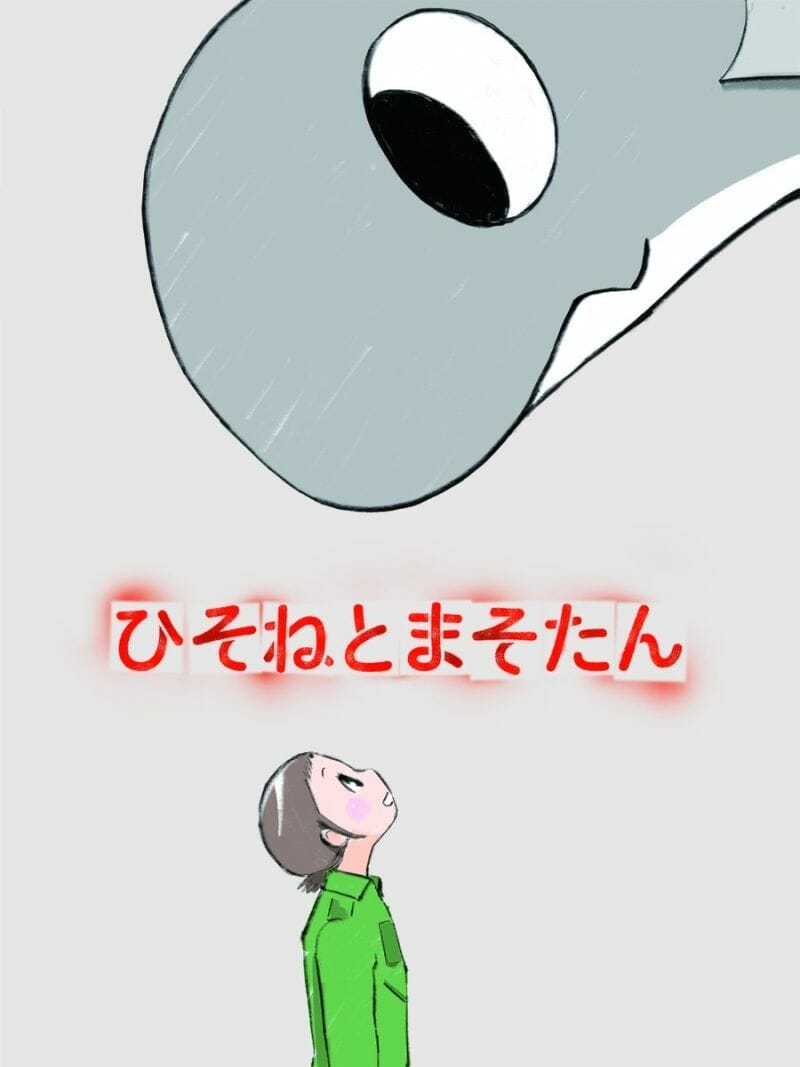 The confirmed voice cast includes:
Hisone Amakasu: Misaki Kuno
Nao Kaizaki: Tomoyo Kurosawa
El Hoshino: Maki Kawase
Liliko Kinutsugai: Satomi Arai
Mayumi Hitomi: Kaori Nazuka
Sada Hinomoto: Romi Park
Haruto Okonogi: Yuuki Kaji
Yutaka Zaito: Yukitoshi Tokumoto
Remi Kakiyasu: Rie Kugimiya
Hiroki Ikushima: Junichi Suwabe
Hiroshi Sosoda: Jouji Nakata
Source: Ota-suke