Are you ready for action (and EDM)?
Earlier today, Infinite started streaming a new teaser trailer for the Black Fox anime TV series. The minute-long promo features a brief look at the show in action, set to thumping EDM beats. The promo also reveals a dozen new staff members attached to the project.
The new crew members are as follows:
3DCG Director: Shunsaku Usui
3DCG Production: Flying Ship Studio
Art Director: Yūji Kaneko
Animaldrone Design: Kenji Andou
Background Art: Aoshashin
Background Design: Yuuho Taniuchi
Background Design: Moriyoshi Ōhara
Background Design: Atsushi Morikawa
Background Design: Jyu Ishiguchi
Background Design: Kō Kawamura
Colorist: Yukie Noguchi
Compositor: T2 Studio
Director of Photography: Yu Wakabayashi
Editor: Gō Sadamatsu
Graphic Art: Hirofumi Araki
Mechanical Design: Fumihiro Katagai
Prop Design: Ryou Akizuki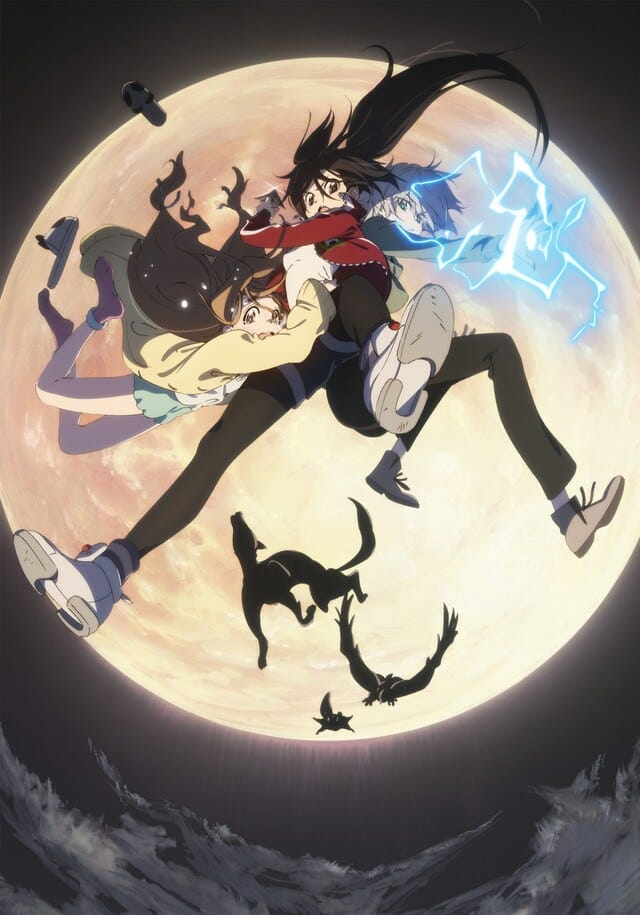 Kazuya Nomura (Ghost In The Shell: The New Movie, Robotics;Notes) was tapped to direct the project at Studio 3Hz, with Atsushi Saito providing character designs. Naoki Hayashi (Citrus) is in charge of scripts for the title.
Infinite is listed as producing the title.
Black Fox is an original anime TV series from Studio 3Hz. The project was first unveiled on March 16. More details will be revealed over this weekend.
Source: Twitter (pKjd)