I don't care what anybody says, I'm currently a super happy Sakura Wars fangirl right now.
This week's Famitsu magazine features an interview with Sega Holdings President and CEO Haruki Satomi. During the interview, Satomi elaborated on the new Sakura Taisen (Sakura Wars) project, which is tentatively titled Shin Sakura Taisen (New Sakura Wars). He explained that there was a desire among both franchise fans and people within Sega who wanted to see the series revived, and that the project will "not end with only the game."
Shin Sakura Taisen was unveiled on April 14 during the "Sega Fes" fan event.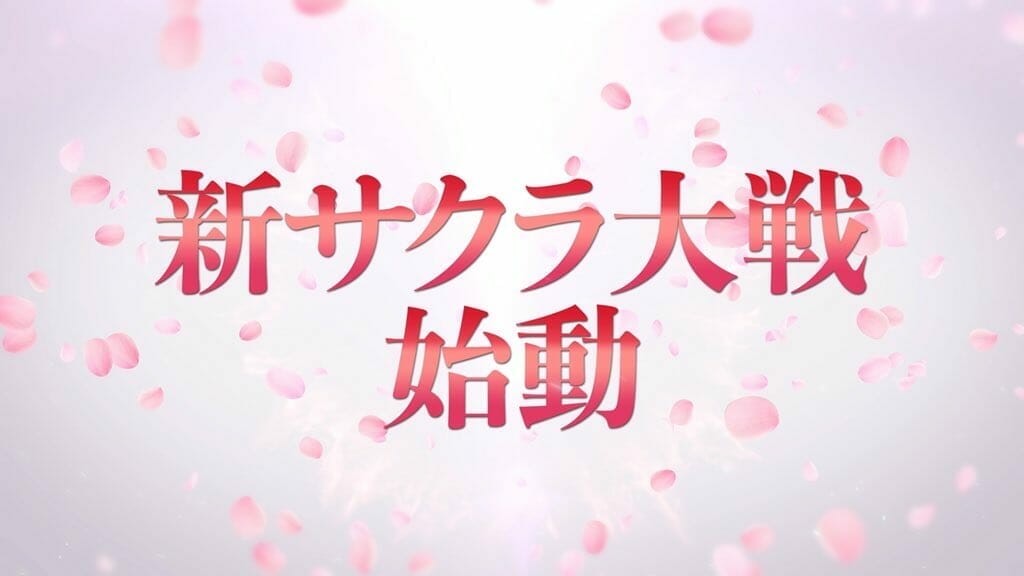 According to the presentation, the game will "inherit the DNA" of previous entries in the series. The game will be set in Tokyo in the year 1940 (Taisho 29, in the game's lore, as the Taisho era only lasted 15 years overall). Further details will be announced at a later date.
Source: Hachima Kiko