It's time for the Red Comet to make his finest showing yet in this grand saga.
Earlier today, the official Mobile Suit Gundam website started streaming the first 15 minutes of Gundam The Origin VI: Rise of the Red Comet (Tanjō Akai Suisei). The official "GundamInfo" YouTube channel also started streaming the footage, in both dubbed and subtitled formats.
Dubbed
https://www.youtube.com/watch?v=zTtlbR-eRhM
Subtitled
https://www.youtube.com/watch?v=gbkRrDuo1Gw
Gundam the Origin VI: Rise of the Red Comet is the final entry in the franchise's "Loum Arc." The feature opens in Japanese theaters on May 5.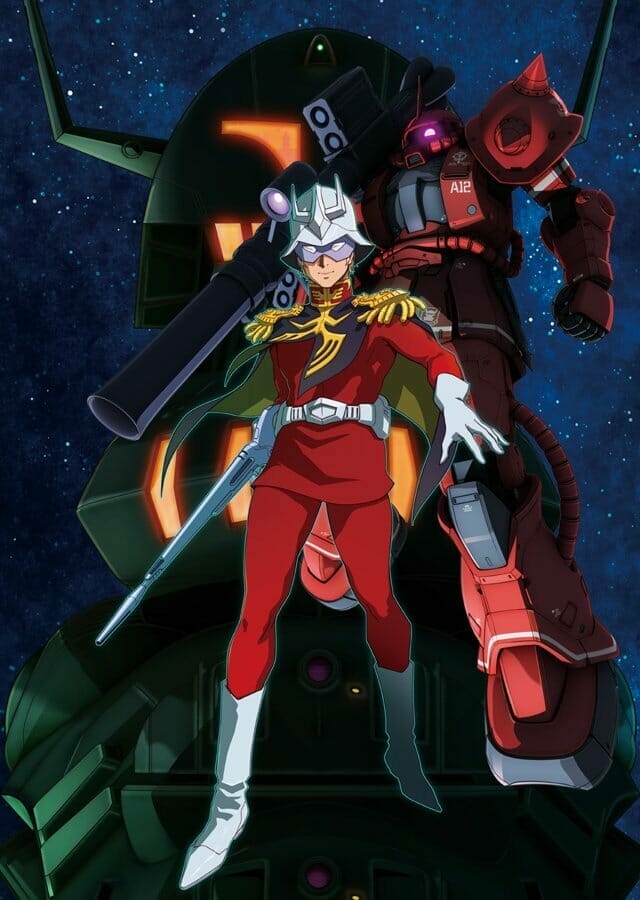 Though this is the end of the current arc, original manga author Yoshikazu Yasuhiko noted that the series will continue on. He added that he wants to feature the One Year War, though no official direction has been announced as of press time.
Series creator Yoshikazu Yasuhiko is serving as Chief Director on the project at Sunrise, with Takashi Imanishi (Armored Trooper Votoms: The Heretic Saint, Mobile Suit Gundam 0083: Stardust Memory) working as director. The team of Tsukasa Kotobuki (Knights of Ramune & 40 Fire, Saber Marionette J manga) and Yoshikazu Yasuhiko (Mobile Suit Gundam, Mobile Suit Zeta Gundam) is collaborating on character designs, while Katsuyuki Sumisawa (Mobile Suit Gundam Wing, Inuyasha) writes the screenplay.
The sixth film will lead into the events of the original Mobile Suit Gundam, explaining how Char Aznable gained his "Red Comet" moniker and touching on the origins of the "Project V" weapons project that led to the RX-78-2 Gundam.
Source: Ota-suke