It's time to return to a simpler time, when spirits were detectives.
This week's issue of Weekly Shonen Jump contains a new key visual, as well as the first details on the upcoming Yu Yu Hakusho OVA project.
The visual features Kurama and Hiei against the rubble of a ruined building.
— 幽☆遊☆白書 (@KitsuneMakai) April 27, 2018
Yu Yu Hakusho's OVA project will contain two episodes, and is being referred to as "TWO SHOTS." The visual teases that the project will tell the origins of how Kurama and Hiei first met.
The image confirms that Studio Pierrot will produce the project, with Noriyuki Abe (Yu Yu Hakusho, Bleach) serving as director.
The episodes will be included as part of the upcoming Blu-Ray rerelease for the series.
The first Blu-Ray set will hit Japanese retailers in July 28. The final set, which includes the new feature, will ship to retailers on October 26.
Megumi Ogata, who played Kurama in the original Yu Yu Hakusho took to Twitter at 11:00PM on December 17 to announce that she may return to play Kurama in the new series, and that she's looking forward to the role.
【解禁】完全新作アニメ制作決定!
…というお知らせを公式に頂いたので、たぶん続投!(笑)
再びアニメで蔵馬を演じられることが、本当に嬉しいです。お楽しみに!#幽遊白書

「幽☆遊☆白書」25周年記念BD-BOXが全4巻で!最終巻には新作アニメ収録 – コミックナタリー https://t.co/J63UOqRW6C

— 緒方恵美@EARLY OGATA BEST5/30発売! (@Megumi_Ogata) December 18, 2017
Rough Translation: [Embargo Lifted] A new anime is in the works! …Well, I received an official notice, so I may be able to continue! (lol) I'd be really happy to play Kurama again, so look forward to it!
Yu Yu Hakusho is a 1992 series, which is based on Yoshihiro Togashi's manga of the same name. Noriyuki Abe (Bleach, The Heroic Legend of Arslan) directed the project at Studio Pierrot, with the team of Minoru Yamazawa (eps. 1-19), Mari Kitayama (eps. 20-112), and Masaya Onishi (eps. 20-112) providing character designs. Yukiyoshi Ohashi (Ceres, Celestial Legend) was in charge of series composition for the project.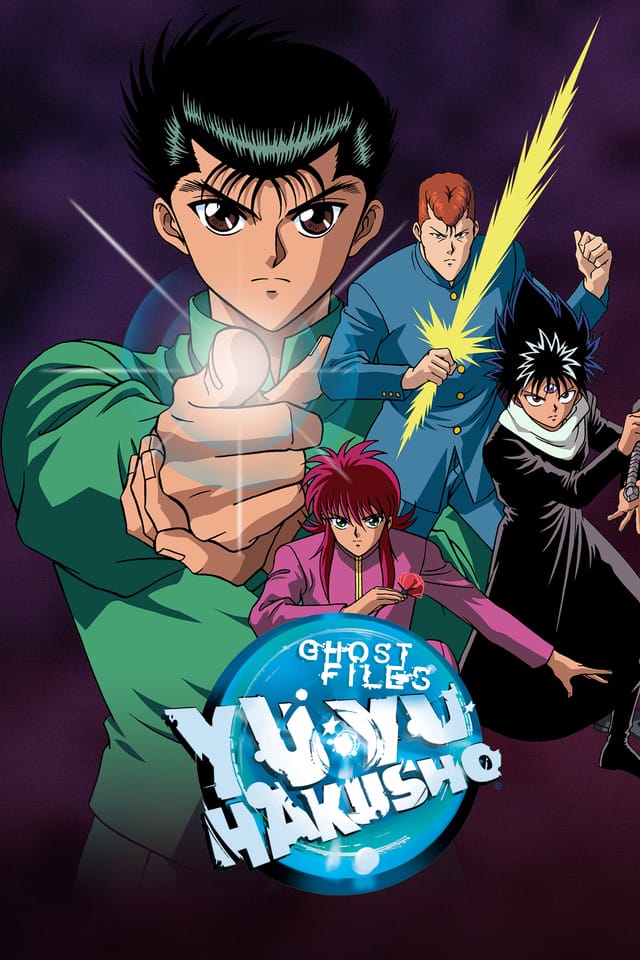 Funimation currently holds the home video rights for Yu Yu Hakusho, and streams the dub on FunimationNow. Crunchyroll describes the show as:
From cutting classes to brawling in the streets, Yusuke Urameshi is not your typical role model. In fact, this kid's nothing more than a fourteen-year-old delinquent with a talent for trouble. But in a single selfless act Yusuke dies while saving another. For such noble sacrifice he is given a second chance at life, but it's to be a life far different than the one left behind. Now a Spirit Detective, the young man must track down demons and humans alike who desire to rule over the three realms of reality.
Sources: Hachima Kiko, Twitter (KitsuneMakai)