Soon, the secrets will be be unveiled by this manga master… er… we hope.
Earlier today, Fairy Tail creator Hiro Mashima took to Twitter to tease a new project. In a tweet, Mashima announced that he's working on a "secret" project. He admitted that he's getting "a bit confused", due to the fact that he's simultaneously working on the project, his new manga, and Fairy Tail.
At the same time, he is hopeful, noting that new ideas "emerge one after another" for his manga project.
新連載>FT>〇〇、この三つを頭を切り替えながら進めている。流石に少し混乱してくるが、新連載が新しい世界すぎて次から次へとアイデアが出てくるのだ!〇〇はまだ秘密。

— 真島ヒロ (@hiro_mashima) May 14, 2018
Rough Translation: New Series > FT > 〇〇, I'm working on switching between these three heads. It's getting a bit confusing, but I'm still seeing ideas for the new series emerge one after another! 〇〇 is a secret.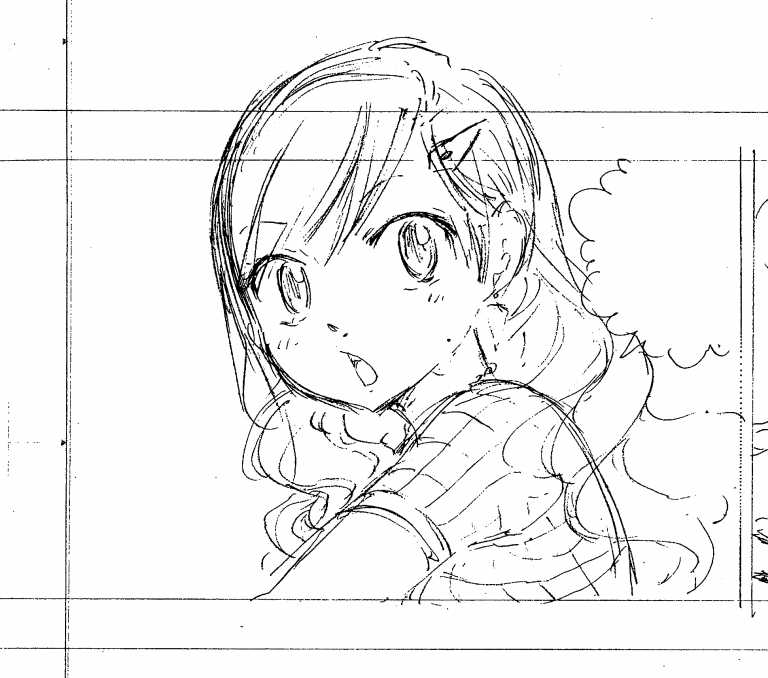 The Fairy Tail manga ended its run in July 2017. Last month, Kodansha Comics showed off a series of sketches from Mashima's new manga on their website. On the reveal page, Kodansha added the following text:
Japan … America … Europe… The world is waiting …

Eleven months have passed since the finale of Fairy Tail. Now a new adventure awaits.

On June 27, 2018 the new series by Hiro Mashima begins!

What will it be about? It's a secret for a little while longer …!

But to tide you over, check out these preliminary sketches—revealed here for the first time!
The Fairy Tail manga launched in the pages of Weekly Shōnen Magazine on August 2, 2006. The series ran through July 25, 2017, and spanned 63 compiled volumes. The title spawned an ongoing anime TV series, which currently spans 277 episodes.
Kodansha Comics currently holds the rights to the Fairy Tail manga. They describe the title as:
Lucy is a young, rebellious celestial wizard with a dream: to join Fairy Tail, the world's most rambunctious and powerful magical guild! When she happens to meet one of Fairy Tail's top wizards, he turns out to be not quite what she expected: a slob traveling with a flying cat. But the promise of adventure is real, and together they escape from pirates and a devious magician! Their next task: to steal a book from the evil wizard-killing Duke Everlue, and outsmart his death trap. Eccentric new friends join along the way in this lushly-drawn modern classic, reissued from the beginning in a large size with a small price (for discerning guild masters).
Source: Anime News Network