The mightiest hero of all is making his way back to Viz Media for another found.
Viz Media announced that they acquired the master license for One-Punch Man's second season in North America, Latin America And Oceania. The company secured the digital streaming, TV broadcast, EST, home media and merchandising rights for these regions.
Viz will be showcasing One-Punch Man at this year's Licensing Expo, which will be held from May 22 – 24 at Las Vegas' Mandalay Bay Convention Center.
Chikara Sakurai (Magimoji Rurumo) was tapped to direct One-Punch Man 2 at J.C. Staff, replacing Madhouse's Shingo Natsume. Yoshikazu Iwanami will replace previous sound director Shoji Hata for the series.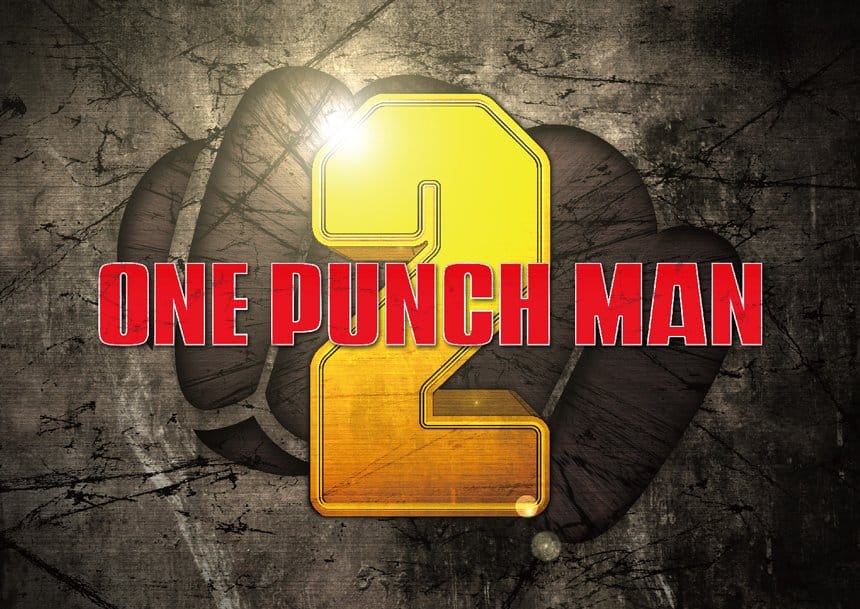 Chikashi Kubota (Robotics;Notes, FLCL 2) is returning to provide character designs, while Tomohiro Suzuki (Tiger & Bunny, ACCA: 13-Territory Inspection Dept.) reprises their role on series composition. Makoto Miyazaki will return to score the soundtrack.
The main cast members will reprise their roles in the new season:
Saitama: Makoto Furukawa
Genos: Kaito Ishikawa
Onsoku no Sonic (Speed of Sound Sonic): Yuuki Kaji
King: Hiroki Yasumoto
Jigoku no Fubuki (Blizzard of Hell): Saori Hayami
One-Punch Man is based on Yuusuke Murata and ONE's manga of the same name. The series aired during the Fall 2015 broadcast season.
Viz Media currently holds the rights to both the One-Punch Man manga and anime series. The company is currently streaming the show on Hulu for residents in the United States. Adult Swim ran the show as part of their Saturday Toonami block in Summer 2016.
Source: Viz Media (Press Release)